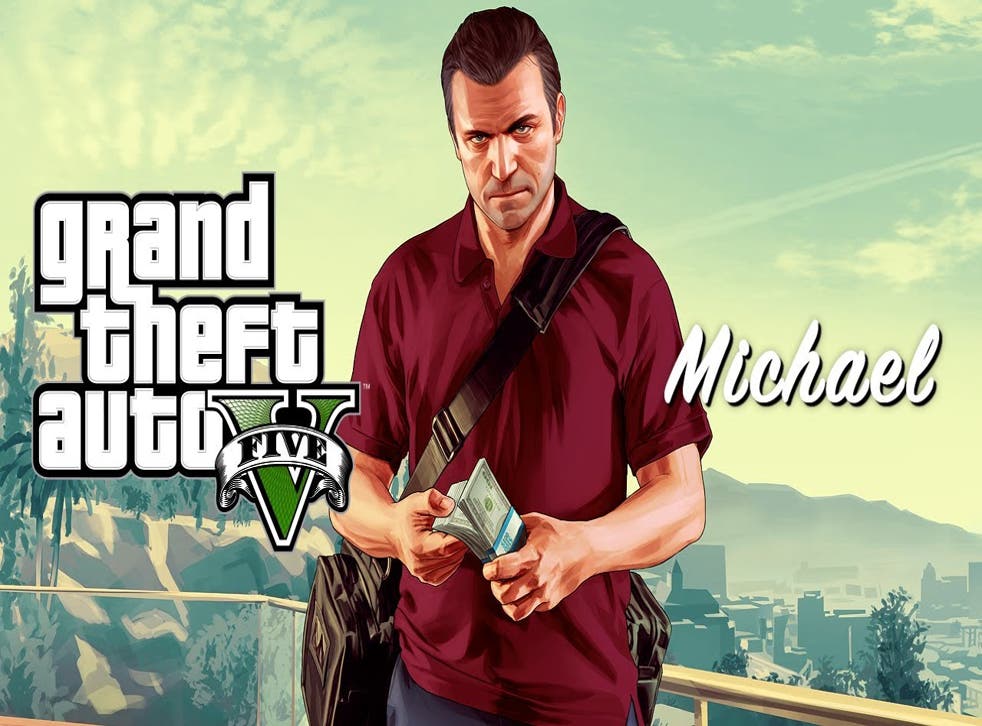 GTA 5 Online gamers to receive $500,000 in-game 'stimulus package'
Game developers offer cash compensation for problems with online play
Rockstar Games has announced plans to give a "special stimulus package" worth 500,000 in-game dollars to gamers who have played, or will play, Grand Theft Auto Online this month.
The online section of GTA 5 has been marred by technical hitches since its launch last month, and the planned cash injection comes as a significant helping hand to all those affected by these problems.
"For players who experienced cloud server errors, connection issues, and lost game progress and characters in these first days of GTA Online, we hope this GTA$ helps to facilitate a fresh start or makes your continued life in Los Santos and Blaine County extra sweet," a representative on the Rockstar Newswire wrote.
To maintain balance within the GTA online economy, the $500k will be given to gamers in two instalments. The first, Rockstar said, is planned to be given by the end of this week (beginning 14 October), with the second expected before the end of the month.
Players will have to download a forthcoming GTA 5 title update to receive the money. In addition to facilitating the payment, the update will also aim to fix the remaining issues that are adversely affecting online gameplay.    
Join our new commenting forum
Join thought-provoking conversations, follow other Independent readers and see their replies