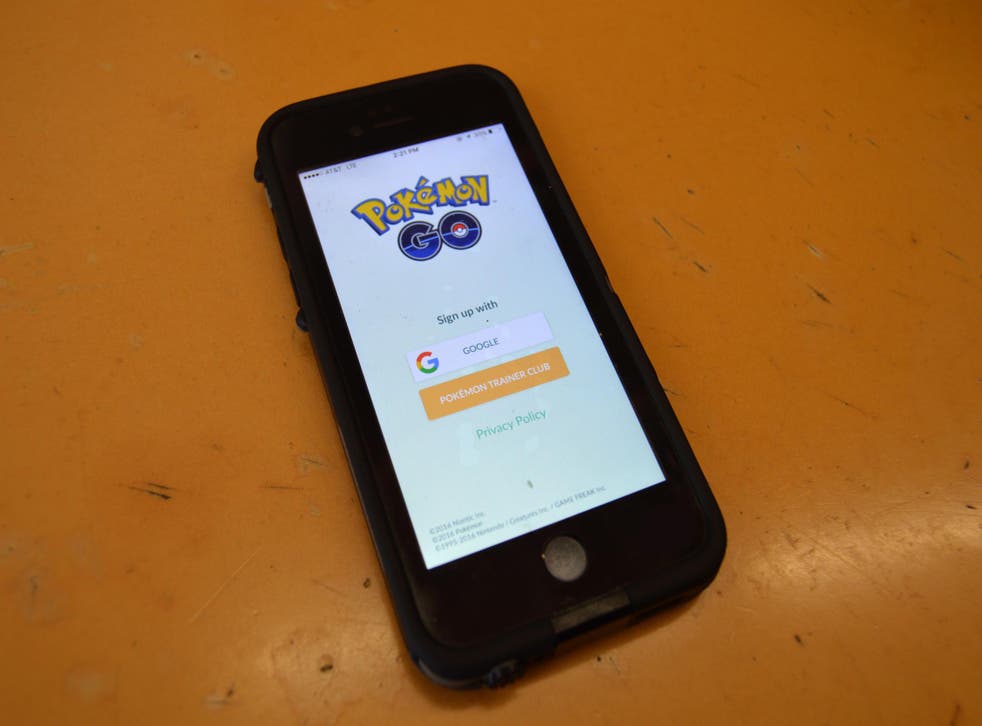 Pokémon Go is getting a trading update to effectively consume your life
Pokémon Go, the worldwide phenomenon that's turning regular folks into zombies, has exciting features on the way that will likely make the popular game even more addicting.
Niantic CEO John Hanke says that there will be plenty of updates to Pokémon Go's gameplay mechanics in the coming weeks to keep players walking around aimlessly in real life.
"[Trading Pokemon] is kind of a core element," Hanke recently told Business Insider, remaining tight-lipped on the feature but said that it will add to the game's premise—encourage users to interact with fellow players in real life.
Hanke said that the game will see improvements to its augmented reality technology and weekly updates for the massively multiplayer online game.
"I can say a few things about that. In terms of there being a silver or a ruby red, or whatever, our current focus is just on enhancing and improving Pokémon Go," Hanke told Game Informer this week. "It is an MMO, so it is something we're committed to regular updates and that. There will be new clients and server iterations pushed bi-weekly."