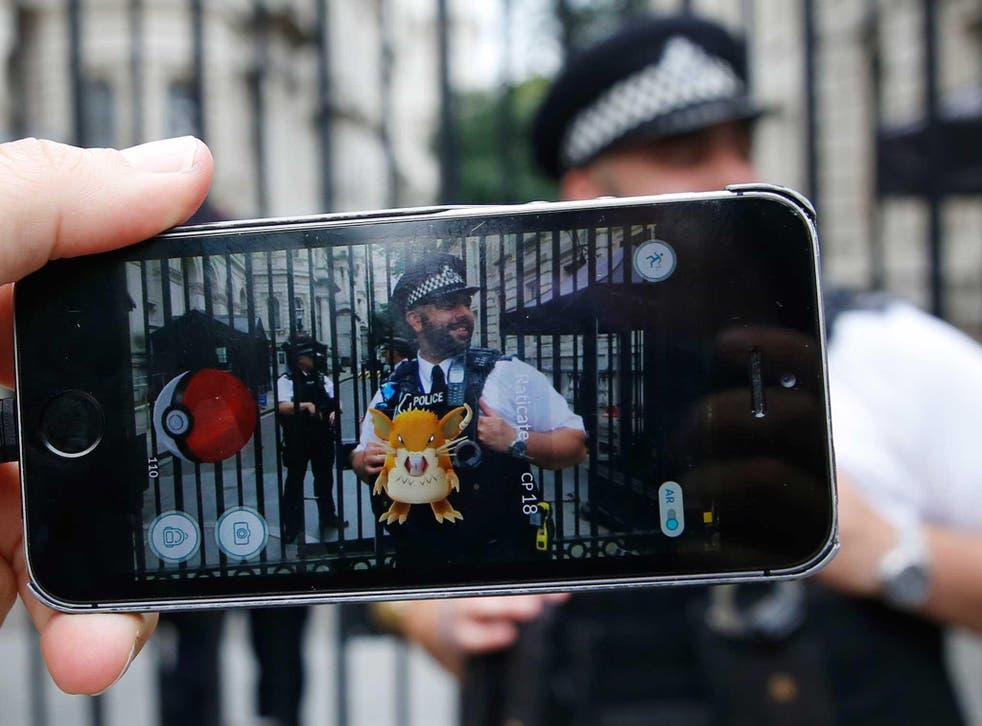 Pokemon Go player calls the police because someone 'stole their Pokemon'
The police have officially said that it's not a good idea to call about problems with the game
Pokémon Go players are calling 999 to ask the police to settle disputes between players.
Gloucestershire Police have said that a fan called the police because someone had "stolen their Pokémon".
The theft was reported just a day after the game was officially released in the UK.
The best of Pokémon Go on social media

Show all 10
Police passed on some "words of advice" about when it is appropriate to call 999. Disputes within the game are not suitable for ringing the emergency number, they said.
The police didn't elaborate on what the caller claimed to have happened. It isn't actually possible to steal Pokémon from people, since the app allows anyone in an area to catch the same Pokémon and there is no real trading or battling system.
Pokémon Go is causing issues for police across the country, who are going after users who are searching new Pokémon and warning that the app could be used to trick people into getting robbed.
A security alert was triggered at Leicestershire Police headquarters on July 15 when players gathered at the site - and Nottinghamshire Police pleaded with users to consider others after two teenage boys accidentally spread fear among villagers in Normanton-on-Soar as they searched for Pokemon by torchlight in the early hours of July 12.
The app was only officially launched for all users on July 14, but some players had managed to get early access by working around country restrictions.
Jeremy Corbyn tries out Pokemon Go
Three students had their phones stolen in a park Hulme, Manchester, on Saturday while they were using the app, after forces including Greater Manchester and Nottinghamshire Police warned users that criminals could use the app to draw in victims.
The game allows players to buy a "lure module" to attract Pokemon - which as a result will also lure in other players.
Additional reporting by agencies
Join our new commenting forum
Join thought-provoking conversations, follow other Independent readers and see their replies