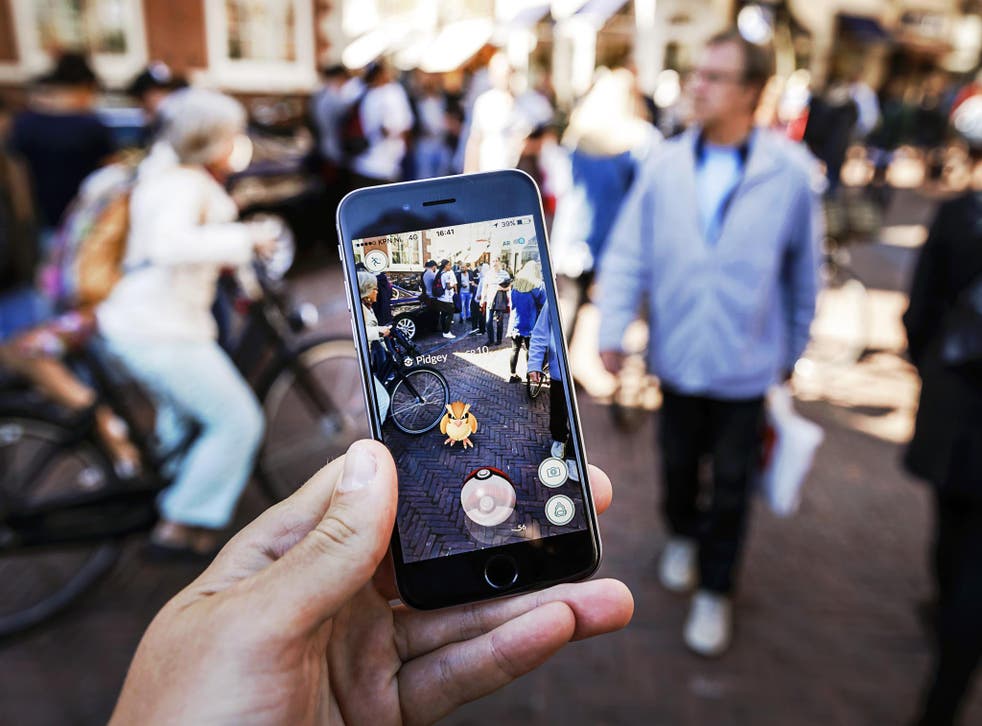 Pokemon Go players selling accounts for thousands of dollars so lazy rich people can easily catch 'em all
The sales contravene the game's rules, and are sort of pointless – but that hasn't stopped accounts going for huge sums of money
Andrew Griffin
Tuesday 19 July 2016 15:48 Comments
Pokemon Go players are selling their accounts to let people catch 'em all without ever actually having to catch 'em.
Users are selling login details for thousands of pounds on eBay. The accounts are already filled with Pokemon, meaning that buyers get a filled up account and the associated bagging rights without having to run around finding rare Pokemon in the real world.
The sales contravene the terms of the game, and appear also to defeat the point of it – which is the fun of walking around attempting to find Pokemon. It also presents other issues, like the fact that it's still possible to only have one account signed in, and not possible to trade Pokemon between accounts, meaning that it would only be useful to buy one account.
The best of Pokémon Go on social media

Show all 10
That hasn't deterred people from selling the logins online. Prices vary hugely depending on the range of Pokemon that have been caught inside the account.
One Ebay user even managed to sell his account for $1,500.
"What you're purchasing is my account, which I have put my time and effort into, which makes this a whole lot easier for you!" the listing read. "I'm just a broke college student in debt, and every penny helps."
That page has since been taken down. It isn't clear whether the sale actually went through before it was cancelled.
Some entrepreneurs have already offered the opportunity to have them walk around, catching Pokemon and incubating the eggs that contain them, for a fee. Those real life Pokemon trainers looked to earn around $20-$30 per hour and it has already become profitable enough to let some people quit their jobs.
Register for free to continue reading
Registration is a free and easy way to support our truly independent journalism
By registering, you will also enjoy limited access to Premium articles, exclusive newsletters, commenting, and virtual events with our leading journalists
Already have an account? sign in
Join our new commenting forum
Join thought-provoking conversations, follow other Independent readers and see their replies