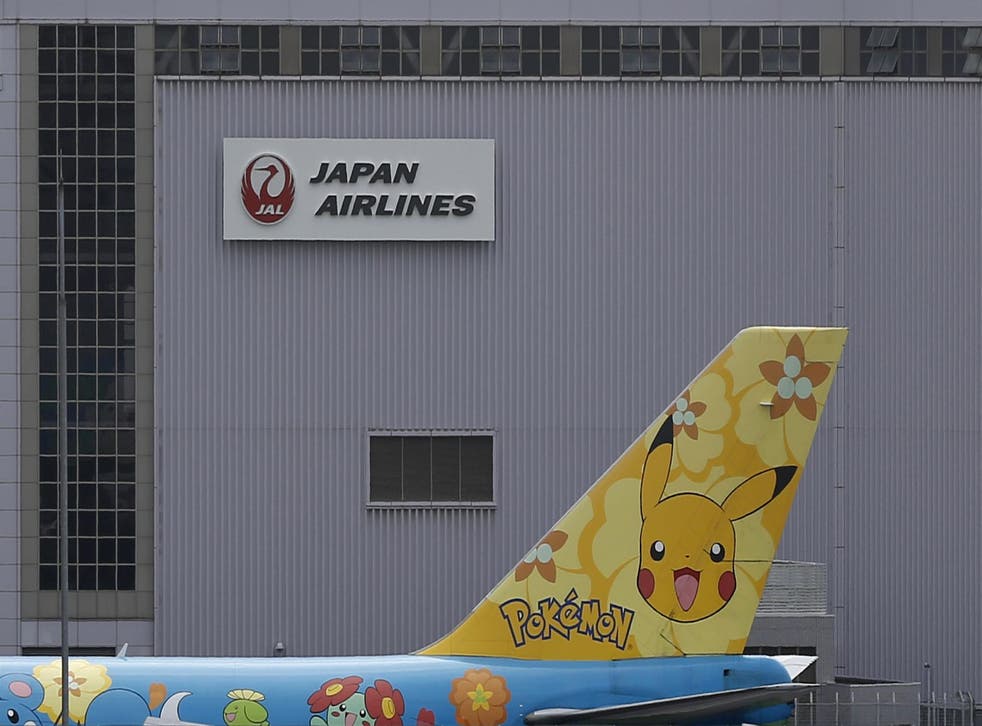 Pokémon Go arrives in Germany before release in UK and rest of Europe
Developers Niantic have been holding the game back from release across the world to try and keep their servers from breaking down
Pokémon Go is now available in Germany, ahead of a full release in Europe.
Developers Niantic have so far only released the game officially in the US, Australia and New Zealand. The company initially held back the release across the rest of the world to try and limit the strain on its servers, with demand already meaning that the game repeatedly broke even after its limited release.
But the game has now been released in Germany, likely ahead of a release across the rest of the Europe in the very near future. The company hasn't yet said when it will come to the rest of the continent or to places like Asia, and is presumably rolling it out in specific countries to ensure that the demand on its servers stays limited.
This video of Pokémon Go players in Central Park is a glimpse of our dystopian future
Players in unsupported countries could already actually download and play the game, which isn't geo-blocked in the traditional sense. But they had to use a roundabout way to do it, either tricking the App Store into thinking they were in the US or forcing the game to install on their phone.
The best of Pokémon Go on social media

Show all 10
For Android users that was especially dangerous, since downloading illicit versions of the game can also let hackers exploit the software and use it to spy on anyone who downloads it.
Join our new commenting forum
Join thought-provoking conversations, follow other Independent readers and see their replies