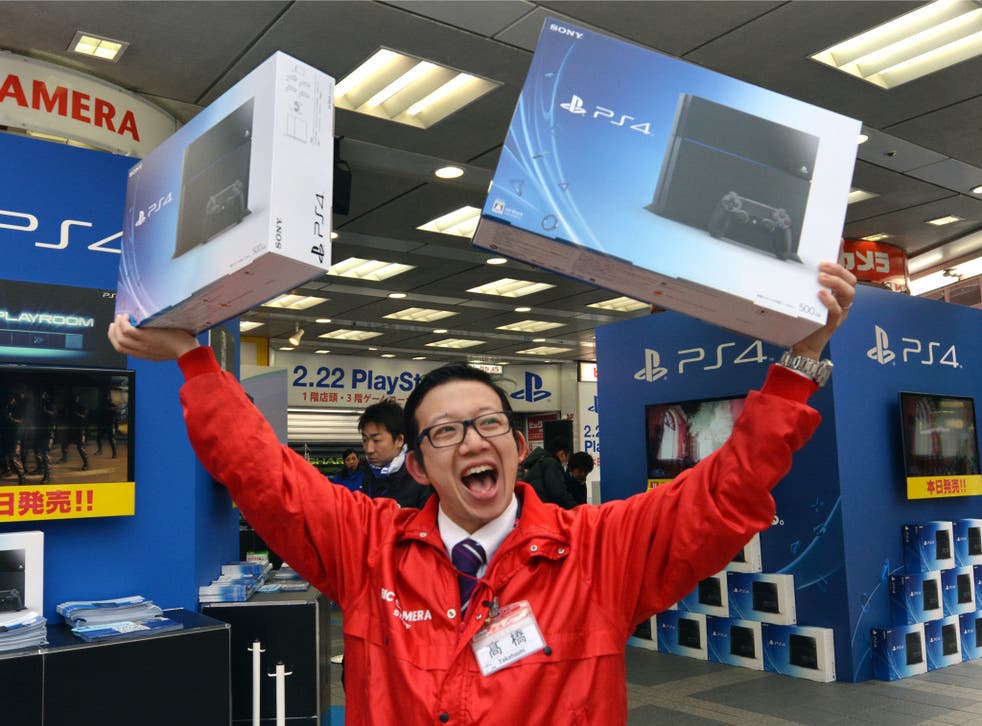 PSN down: PlayStation Network breaks on Black Friday
Sony's official site recognised problems with almost all of PSN's online services
Andrew Griffin
Friday 27 November 2015 17:02 Comments
The PlayStation Network is down, meaning that players are unable to access the online services on one of the biggest shopping days of the year.
Sony's official status page showed problems on almost all parts of the online services. As well as the online gaming part of the service, PlayStation's video, music and store services are all down too.
Sony said that its "engineers are working to resolve the issue, and we thank you for your patience".
The problems come on Black Friday, the biggest shopping day of the year. Many of the biggest deals in the US have included bundles on PlayStations, leaving those that have bought new consoles unable to create accounts or get online.
Sony itself had also been running sales on its currently broken PlayStation online store.
Register for free to continue reading
Registration is a free and easy way to support our truly independent journalism
By registering, you will also enjoy limited access to Premium articles, exclusive newsletters, commenting, and virtual events with our leading journalists
Already have an account? sign in
Join our new commenting forum
Join thought-provoking conversations, follow other Independent readers and see their replies