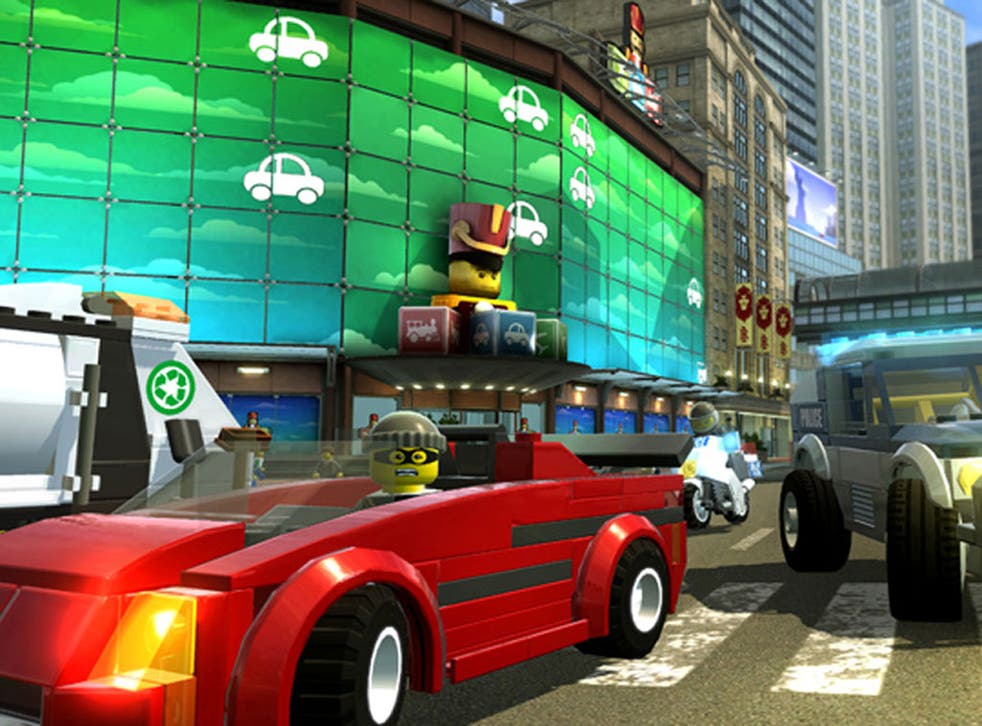 Review: Lego City Undercover
Chase McCain's adventure is akin to GTA for kids, as the knowingly clichéd action cop takes to the open world streets as he looks to throw his arch nemesis Rex Fury back behind bars.
Anyone familiar with previous Lego games will be instantly at home with the gameplay – indeed, despite the more open feel Undercover rarely feels any different – though at least any number of film references, from The Matrix to Titanic, inject some humour into proceedings. The Wii U's Gamepad is used to good effect too, as Chase scans buildings and follows clues. A competent, if predictable, effort then and one that fans of the Lego series will enjoy exploring.
£49.99
Wii U
Nintendo

Join our new commenting forum
Join thought-provoking conversations, follow other Independent readers and see their replies