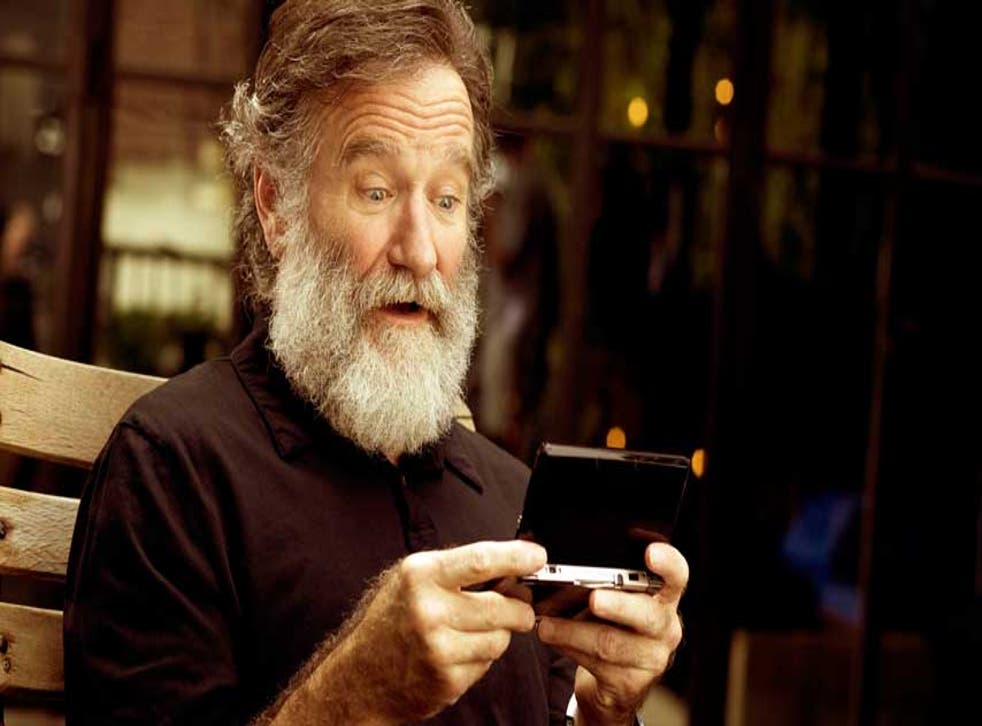 Robin Williams to live on in World of Warcraft
Blizzard responded to petition calling for late actor and WoW player to be an NPC
Robin Williams is to be honoured in his video game-of-choice The World of Warcraft, with creators Blizzard responding to a petition calling for the actor to be added as a non-playable character with the message "We'll see you in-game".
In addition to his roles of actor, comedian and all-round lovely man, Williams was an avid gamer, even naming his daughter Zelda after The Legend of Zelda's titular princess (as opposed to Scott Fitzgerald's wife as many thought).
He admitted to being a big fan of WoW, playing on its Mannoroth server, and other players are now keen for him to be immortalised in it "so that he may continue making us smile long after his passing."
A petition on change.org explained:
"[Robin Williams] said that he enjoys Warcraft III very much in an interview a few years ago, and was even apart of the MMORPG World of Warcraft. It was reported that Robin used to play on the Mannoroth server, and was something of a troll in trade on good days or when anonymity allowed. Mr. Williams said in interviews that he took his World of Warcraft characters very seriously — in fact he was well known for being an extreme PC builder who preferred to build his own overclocked and super-cooled systems. He often joked about his WoW addiction but also about the reactions he'd get from other gamers when he admits he plays the game. Because of his presence within our community, we the players of World of Warcraft are asking Blizzard to kindly create an NPC within the game that memorializes the actor/comedian. Many have expressed a wish to this character perform some of Williams best jokes within the Worlds End Tavern, so that he may continue making us smile long after his passing."
It seemed like a long shot, but after attracting more than 10,000 supporters the petitioners look to be getting their wish, with Blizzard tweeting at Robin Williams' Twitter account today:
".@robinwilliams Thank you. You gave us so much joy in our lives, and we hope you enjoyed your time in our world. We'll see you in-game."
The developer didn't elaborate on how Williams will feature or whether he will be an NPC, but I kind of hope we'll find him sat on a bench.
Join our new commenting forum
Join thought-provoking conversations, follow other Independent readers and see their replies