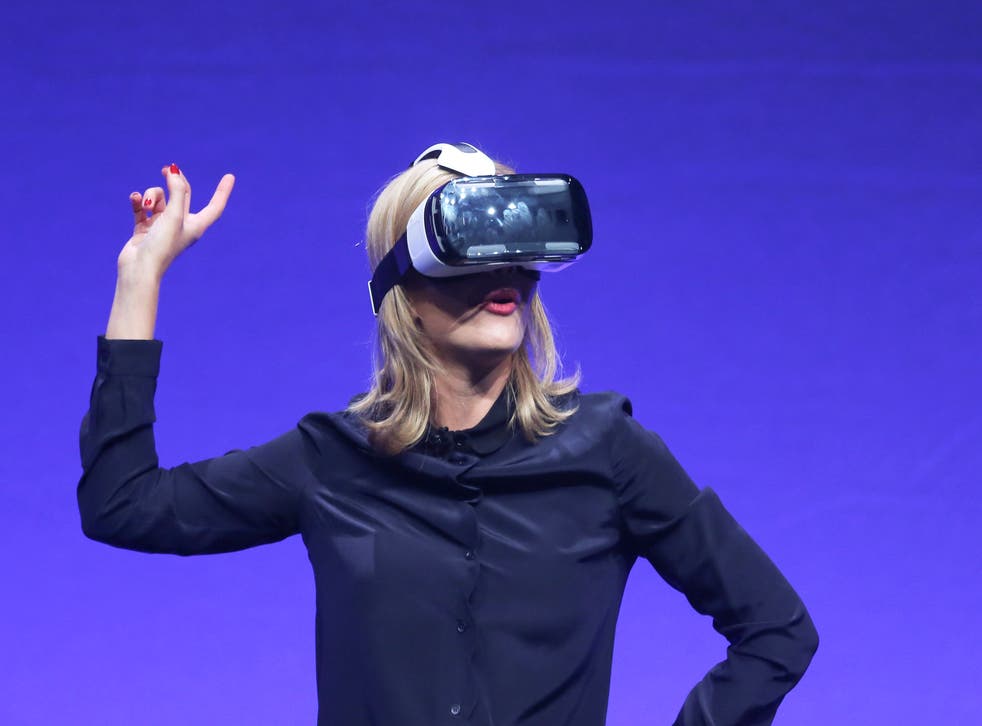 Samsung Gear VR brings virtual reality (and first person Temple Run) to phablet owners
The Gear VR is powered by the Galaxy Note 4 and Galaxy Note Edge
Samsung has unveiled its own entry into the virtual reality market in the form of the Gear VR - a headset that's as much a glorified accessory for its phablets as a fully-powered VR experience.
The Gear VR, which is powered by the same technology as that of the more well-known Oculus Rift, will ship with a number of 360-degree videos and games and offers users a 96-degree field of view - equivalent to looking at a4.4-metre screen from 2 metres away.
Users have to slot one of Samsung's new tablets into the device to make it work, using either the Galaxy Note 4 or the Galaxy Note Edge - the latter featuring a screen that wraps around the side of the device.
Although it's not certain how seriously Samsung is taking the VR experience (the set-up of slot-in-your-phone-to-activate is similar to Google's significantly cheaper, Google Cardboard device) but we do know that users will be able to play mobile smash Temple Run.
Yep, if infinite running and inevitable death is your thing then why wouldn't you want to experience it in virtual reality?
Early reports of the Gear are complentary, with hands-on reviewers praising the immersive, no-lag experience of looking around in a game or video (no surprise given it use the same software as the lauded Oculus Rift) but with no word on price, it's unsure how big of an impact the Gear VR will have.
Join our new commenting forum
Join thought-provoking conversations, follow other Independent readers and see their replies