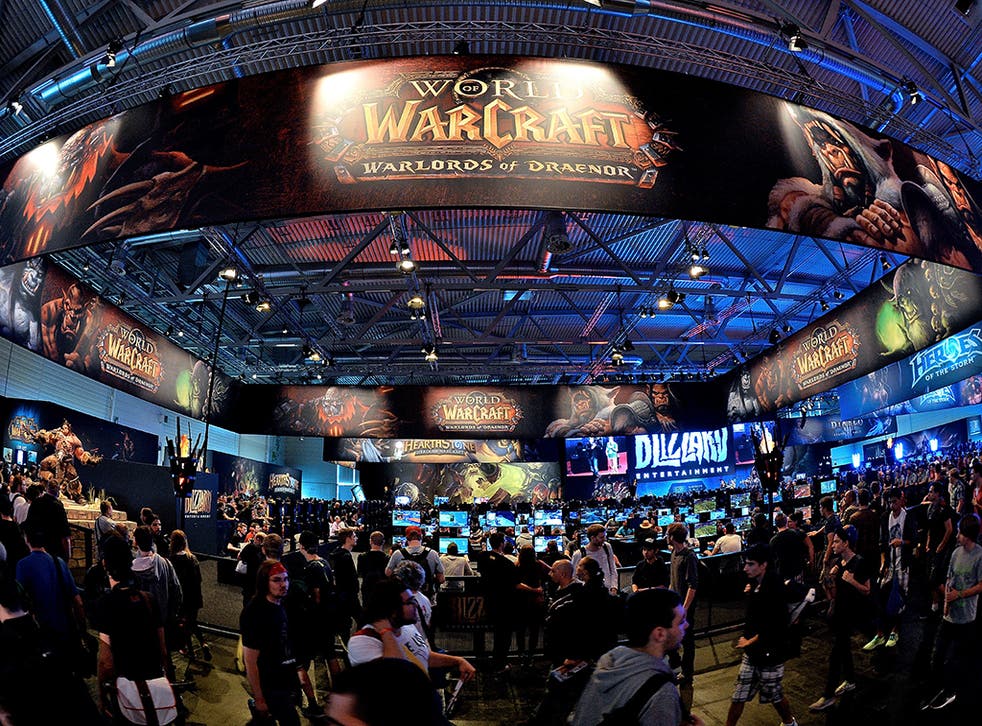 Shy people are better at making friends in online video games, according to study
Gamers then meet their online friends offline
Shy people are more likely to make more friends in online games, according to a new study by psychologists at the University of Münster.
The research, published in Cyberpsychology, Behaviour, and Social Networking, found that shy gamers used online games differently from their more outgoing counterparts.
The psychologists noted that although shyness can lead to a smaller circle of friends in real life, the gamers who were timid in face-to-face interactions used online video games "to compensate or overcome their shyness". They concluded that real-life shyness "is a predictor for the number of online gaming friendships."
The paper, titled 'The relationship between online video game involvement and gaming-related friendships among emotionally sensitive individuals', found that online games hold the potential to be socially advantageous for shy individual.
It also noted how it is not just about having online friendships, as gamers were able to meet them offline as well.
However, the researchers cautioned that the study was conducted using a relatively small sample size of German gamers. They added that more research is needed on the subject.
For those looking to "overcome their traditional social difficulties and generate new friendships" – in the words of the psychologists – online games could be just what the doctor ordered.
Here are the top five games for making online friends:
Most sociable online video games

Show all 5
Join our new commenting forum
Join thought-provoking conversations, follow other Independent readers and see their replies