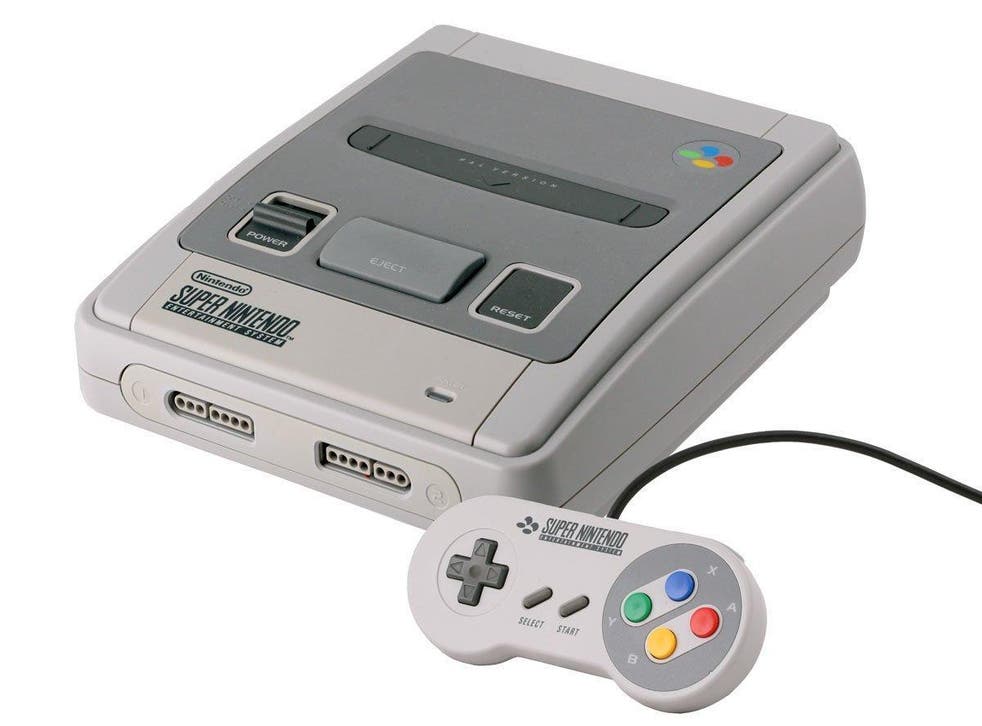 Nintendo SNES Classic Mini released: Console goes on sale, but stock shortages mean it's very difficult to buy
If you want it now, it'll cost you
One of Nintendo's most anticipated products ever goes on sale today. But that doesn't mean you'll actually be able to get one.
The SNES Classic – a faithful but updated recreation of the famous console – is finally available, supposedly. But just like last year's NES Classic, it is in incredibly short supply, with pre-orders having been snapped up weeks ago and stock only available to those willing to turn up shops very early in the morning.
The consoles are already being sold online, on sites like eBay. But they're going for about £130 or more, roughly twice their £69.99 price; the same is true in the US.
Gadget and tech news: In pictures

Show all 25
All that rush is despite Nintendo and stores attempting to avoid the problems that blighted the launch of the NES Classic, which was almost immediately unavailable and then went on sale for far more than RRP. Nintendo claimed to have made more of the console and shops like Amazon were even cancelling multiple pre-orders to try and control the supply – but none of them seemed to have worked.
That left people queueing outside real stores in an attempt to snap one up. But even those were very busy, with American stores – shops like Target and Best Buy – telling customers to arrive before 7am to do so, and then being greeted with queueing fans out the door.
Nintendo has committed to make of the SNES than the NES, and to re-stock as time goes on. But with Christmas just around the corner, it's likely that any time it goes back on sale it will be snapped up straight away.
Given that, it's best to keep an eye on sites like Stock Informer. They automatically crawl through a range of websites and stockists – including the biggest sites like Amazon and John Lewis, as well as Nintendo's own official store – and can alert you when stock becomes available again.
That site is showing no available SNES Classics at the time of publication. The only possibilities are Amazon's Marketplace and eBay, which are both selling the console but at inflated prices.
While the lack of availability has drawn irritation, the console itself has gained universal critical acclaim. While reviewers point to some small gripes, many suggest that the console is perfect for either re-awakening nostalgia or playing the games for the first time, and that – if it's ever possible – the box makes a great, cheap buy.
Join our new commenting forum
Join thought-provoking conversations, follow other Independent readers and see their replies