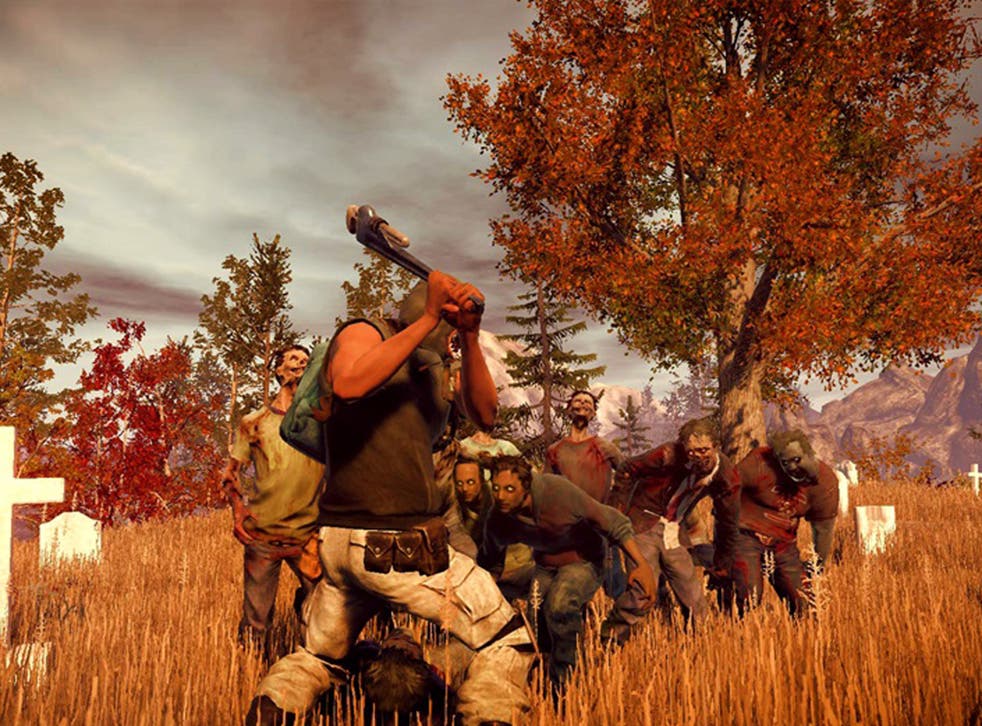 State of Decay: Game developer finds 'ridiculous amount' of hidden penises in backgrounds
The genitalia weren't noticed until developer came to update the game
Andrew Griffin
Friday 13 March 2015 10:07 Comments
A popular game had hundreds of penises secretly inserted into its backgrounds, with the genitalia lying undiscovered until developers came to make a new version.
State of Decay, released in 2013, is a game where players try to survive a zombie apocalypse. But buried in the textures that make the backgrounds of the destroyed world were what a senior designer has called a "ridiculous amount of genitalia".
The game was developed by Seattle-based Undead Labs. But they are only a small studio, so hired outside contractors to help with some of the work of the game.
Those external people buried penises into the game, the studio said this week. Because the game was relatively low resolution and the textures were not rendered in much details, they were kept hidden.
But when the team came to remake the game for a new, improved and expanded version, they found the penises hiding in the textures. Undead Labs then had to work to remove the phalli from the game — they're not visible in any version that has been released.
"Undead Labs was not aware of the textures in question until they began the process of exporting textures for State of Decay: Year-One Survival Edition, and they are not visible in the original edition of State of Decay," a Microsoft representative told Game Informer. "Undead Labs is no longer working with the contractor in question, and this material will not be present in State of Decay: Year-One Survival Edition."
Register for free to continue reading
Registration is a free and easy way to support our truly independent journalism
By registering, you will also enjoy limited access to Premium articles, exclusive newsletters, commenting, and virtual events with our leading journalists
Already have an account? sign in
Join our new commenting forum
Join thought-provoking conversations, follow other Independent readers and see their replies