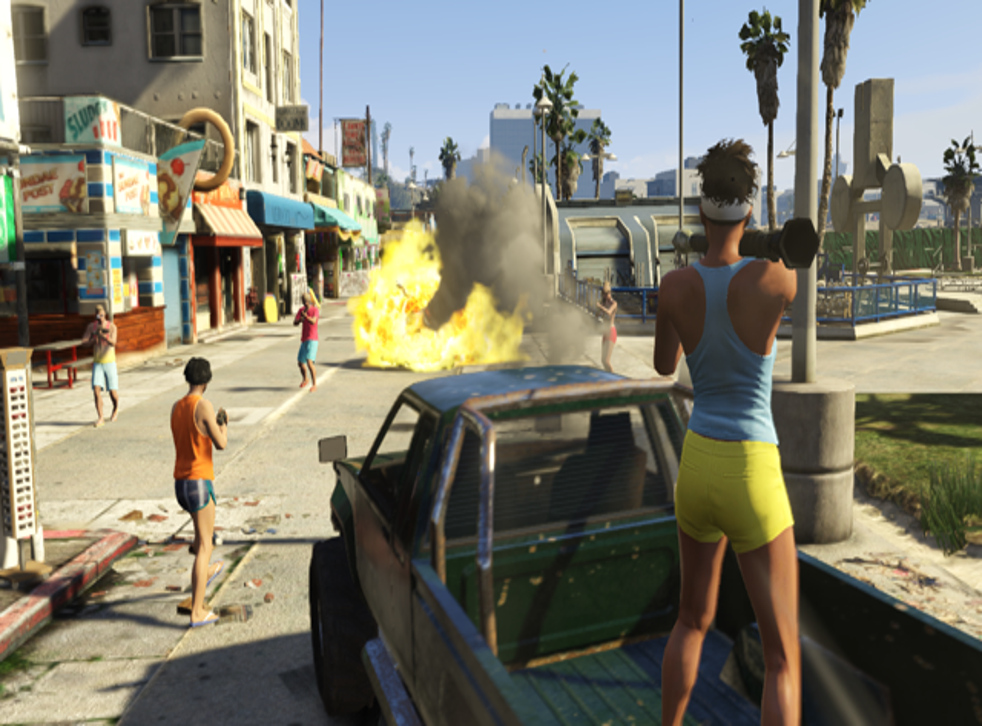 Want 'better adjusted' children? An hour of video gaming a day (and no more) might help
Research found that children and teens who played a small amount of video games were better adjusted and cared more about their peers
Playing video games might actually be good for child development according to a new study from the University of Oxford, but only if kids play for less than an hour a day.
Research undertaken by experimental psychologist Dr Andrew Przybylski suggested that young people who played video games for just a few hours a week were better adjusted, more likely to care about the welfare of their peers and presented fewer behavioural problems over all.
However, these benefits disappeared when the children spent between one and three hours a day playing games, and when they exceeded this limit a range of problems appeared including hyperactivity, inattention and a lack of empathy.
"There's a wide range of reasons to think that some level of exposure to electronic games might be advantageous to young people," said Dr Przybylski, a research fellow at the Oxford Internet Institute, citing the 'common language' of video games between children as one positive side effect.
The research surveyed 5,000 young people aged between 10 and 15, asking them how much time they spent gaming on a typical school day before comparing this with a range psychological and social assessments.
The results suggests that three quarters of British children and teenagers play video games on a daily basis and that those who spent more than half their daily free time playing were not well adjusted.
Dr Przybylski points out that although a small amount of video gaming might have a beneficial role in child development, traditionals factors such as education and strong family relationships were far more statistically significant.
The study also suggested that beneficial outcomes of video games varied depending on the structure of the games themselves.
Although Przybylski and his team did not recommend any individual titles, speaking to WebMD the Dr said: "Past research done by myself and other researchers would suggest that open ended, 'sandbox' games such as Minecraft, SimCity and Kerbal Space Program are good picks."
Join our new commenting forum
Join thought-provoking conversations, follow other Independent readers and see their replies