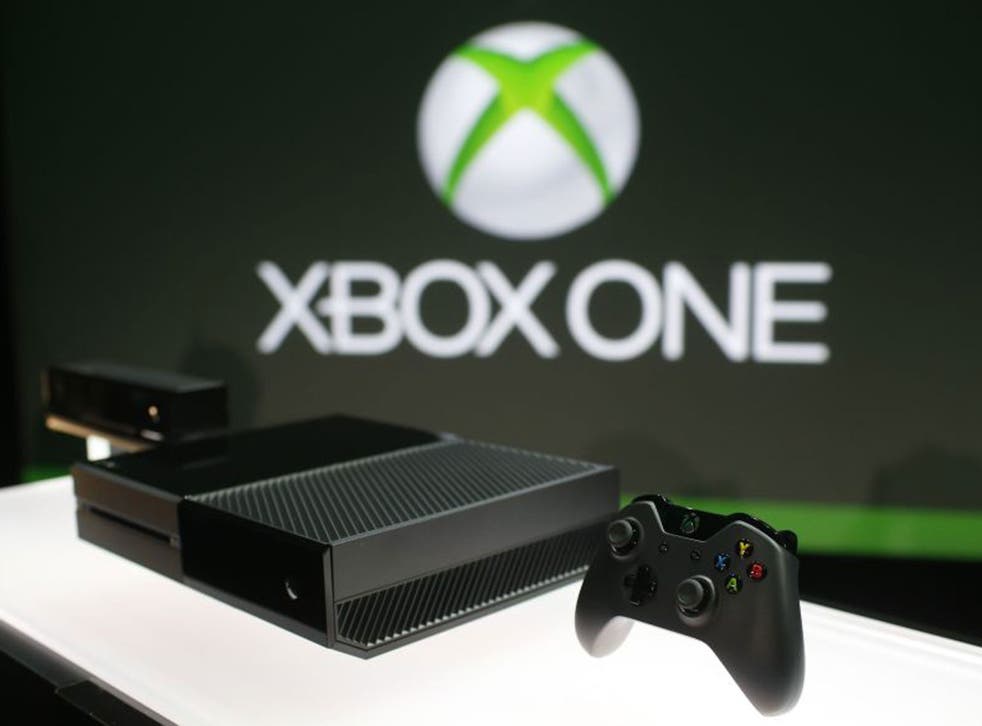 Xbox One: Gamers voice anger about proposed 'fee' for secondhand games
Microsoft has said it will control the re-sale of games for the Xbox One, drawing angry reactions from the online community.
Once customers have bought a game they will receive a unique code to activate their purchase. Once the code has been used the game will be linked to that individual's Xbox Live account. If a friend borrows the game CD then they will have to buy a new activation code before they can play.
The new code will cost as much as the original game and consoles will have to be connected to the internet to authorize their purchase.
Speaking to Kotaku on Tuesday, Microsoft corporate vice president Phil Harrison told gamers that they should think of sharing game CDs like giving someone a new game.
"The bits that are on that disc, you can give it to your friend and they can install it on an Xbox One," said Harrison. "They would then have to purchase the right to play that game through Xbox Live."
Larry Hyrb, better known under his alias Major Nelson, later clarified Harrison's statement on his blog, saying that "should you choose to play your game at your friend's house, there is no fee to play that game while you are signed in to your profile."
Harrison also said that players would be able to sell their used Xbox games online though offered no details as to how this would work.
Many are speculating that this move will further cement the PS4's position as the console for gamers. However, while Sony has stated that the PS4 will not block used games, they might also implement fees similar to Microsoft's.
In response to the news, the shares of used-games retailer GameStop slumped by 10 per cent at the beginning of the week. The resale of used-games in the US made up 48 per cent of the company's gross profits in the previous fiscal year, and UK retailers can expect to feel similarly squeezed by Microsoft's announcement.
In an interview with Wired magazine, Phil Harrison also suggested that without the Kinect the Xbox would not operate, saying that the "Kinect and Xbox One are one and the same". When the interviewer pressed Harrison, asking if the console would operate if the Kinect was accidently damaged, Harrison avoided the question.
Other details revealed by Microsoft post-launch have included the news that the TV features spotlighted in the reveal will be only available to the US at launch, and that the company are "anticipating a global release over time".
Join our new commenting forum
Join thought-provoking conversations, follow other Independent readers and see their replies