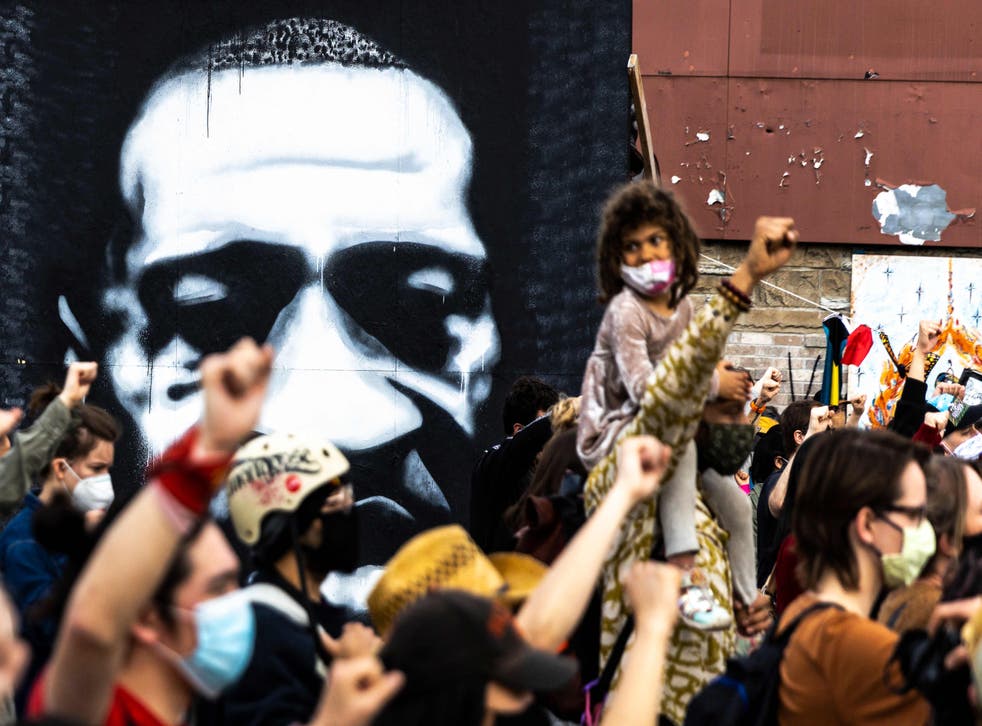 George Floyd trial: Facebook reveals plans to avoid 'violence' in wake of Derek Chauvin verdict
Facebook has revealed how it plans to keep people safe after the verdict in the trial of Derek Chauvin, which is expected to be announced soon.
The company says that it will attempt to keep harmful and dangerous content off Facebook and Instagram with a number of policies and processes, some of which have been newly rolled out during the trial.
The emergency measures are similar to those that have gone into effect around other high-profile events, such as the election and then inauguration in recent months. During those times, Facebook says it will limit the spread of posts that break its rules more aggressively than usual.
New systems will include restrictions on posts that are detected by Facebook's automated systems as being "likely to violate our Community Standards in the areas of hate speech, graphic violence, and violence and incitement". Facebook suggested that those rules will only be used in "emergency situations", though it is not clear why it could not have those measures in place at all times.
"As the trial of Derek Chauvin draws to a close, we are doing what we can to prepare for the verdict. This means preventing online content from being linked to offline harm and doing our part to keep our community safe," Facebook said in an announcement.
"Our teams are working around the clock to look for potential threats both on and off of Facebook and Instagram so we can protect peaceful protests and limit content that could lead to civil unrest or violence."
Monika Bickert, Facebook's content policy head, said that work will include "removing calls to bring arms to areas in Minneapolis", which has been designated as a "high-risk location", and that Facebook could add other locations to that grouping too.
"We are also working to protect the memory of George Floyd and members of the Floyd family from harassment and abuse," Ms Bickert wrote. "Under our policies, we will remove content that praises, celebrates or mocks George Floyd's death."
But it said that it will consider both Derek Chauvin as a "public figure", meaning that people who post about him will be subject to less restrictive rules. Facebook considers George Floyd to be an "involuntary public figure", meaning that like other members of the public posts about him will have a higher level of protection, Facebook said.
Facebook will also take "extra steps" to limit the spread of misinformation and other content that breaks its rules, it said.
Join our new commenting forum
Join thought-provoking conversations, follow other Independent readers and see their replies