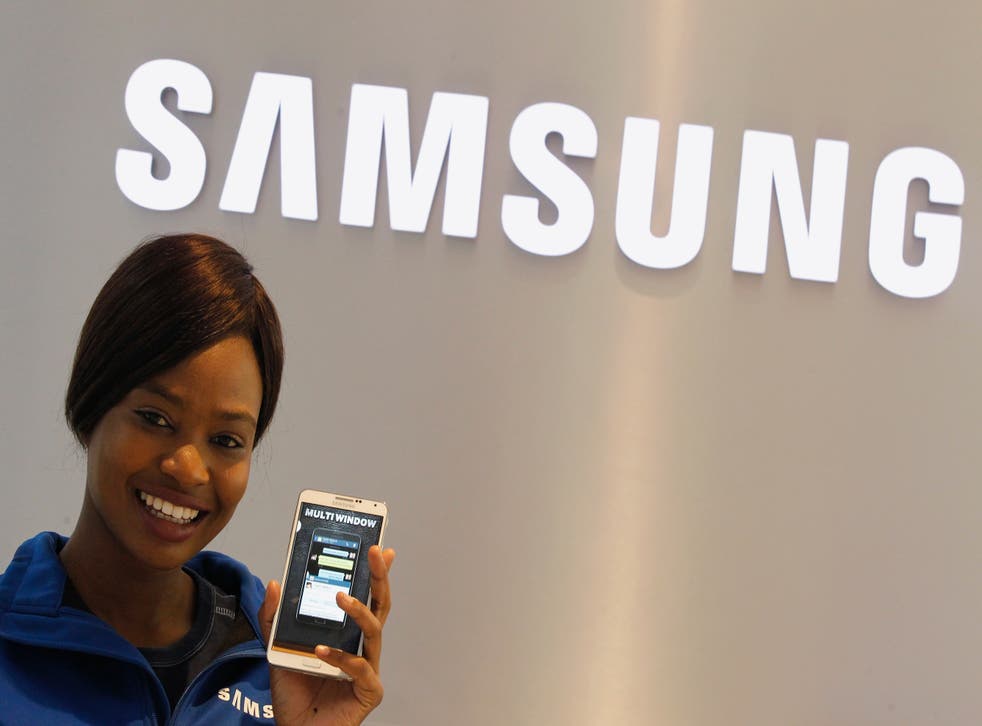 Google and Samsung strengthen ties with global patent deal
The two companies have largely been on the same side in the patent wars
Google and Samsung have strengthened their alliance by signing a deal to license one another's patents.
The agreement will cover a "broad range of technologies and business areas" but will focus on the mobile sector, allowing the pair to turn their attention to Apple in the global patent wars.
The deal will cover unspecified intellectual property that has currently been registered as well as new patents created over the next ten years.
Smartphone makers regularly file billion-dollar lawsuits against rival manufacturers over alleged patent infringements.
Apple is currently claiming that Samsung's best-selling line of Galaxy smartphones have copied many of the iPhone's features. The pair are scheduled to meet for mediation in mid-February, although many similar meetings have failed in the past.
Samsung has long worked closely with Google, using the Android operating system on its smartphones, and called the deal "highly significant for the technology industry".
"Samsung and Google are showing the rest of the industry that there is more to gain from co-operating than engaging in unnecessary patent disputes," said Seungho Ahn, head of Samsung's Intellectual Property Center, in a statement.
Google deputy general counsel Allen Lo also welcomed the deal. "By working together on agreements like this, companies can reduce the potential for litigation and focus instead on innovation," said Lo in a statement.
A recent high-profile case in the patent wars involves the Rockstar consortium – a group of companies including Apple, Microsoft and Sony that paid $4.5 billion for a set of patents from the now-defunct Nortel telecoms company.
The consortium filed eight lawsuits in the US against Google and six other smartphone makers that use the Android operating system. Google is engaged in its own litigation against Apple with the use of patents owned by Motorola Mobility. Google bought the company in 2012 for $12.5bn.
Join our new commenting forum
Join thought-provoking conversations, follow other Independent readers and see their replies