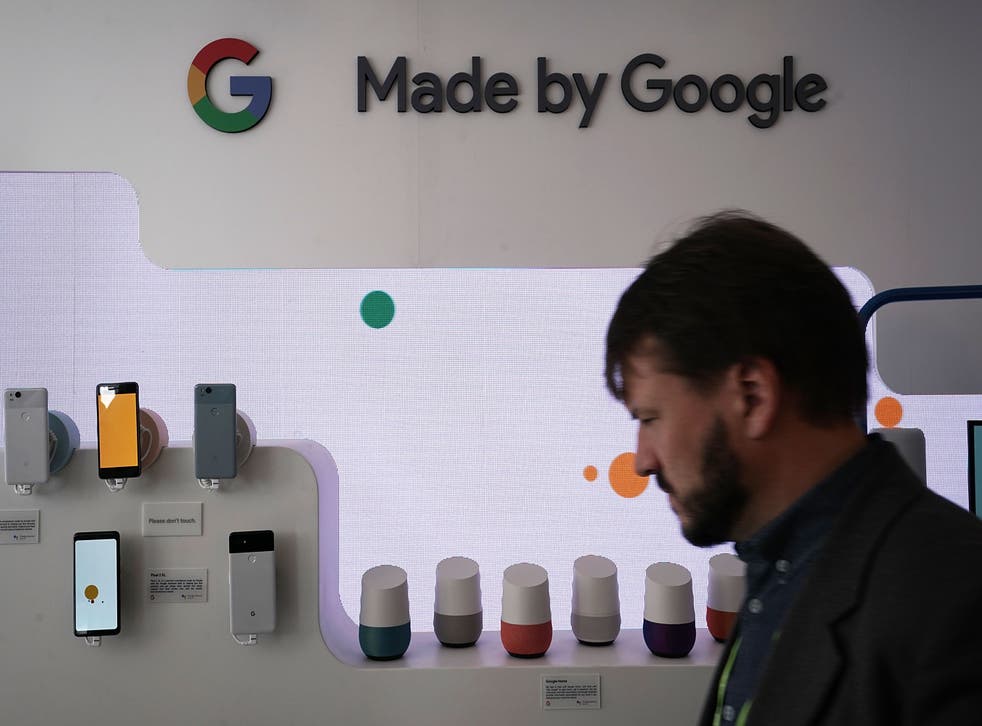 Google Assistant can finally pronounce names properly with new update
Google is also making its timers smarter when users fluff the command, or can't quite remember what they named the alarm
Google has launched a way for users to better improve how its Assistant pronounces names.
Users will now be able to teach Google Assistant to enunciate and recognise names of contacts as they are supposed to be said. This can be found in Google Assistant's settings, under Basic Info, and then Nickname.
"Assistant will listen to your pronunciation and remember it, without keeping a recording of your voice", Google says in a blog post. "The feature will be available in English and we hope to expand to more languages soon."
While Google is promoting users correcting their own name, it will work for other contacts too.
Google is also giving Assistant more contextual information using "Bert", a technology that processes words in relation to all the other words in a sentence, rather than one-by-one in order.
If a user set a timer but misspoke the duration – the example Google uses in an explanatory video; "set a timer for five minutes, no wait, nine minutes" – the Assistant will now correctly understand the intended action, rather than muddling the command.
Google can also now cancel specific timers based on when they were set ("Google, cancel my second timer") as well as ending them using general words associated with the timer, rather than the timer's specific name. In the video, Google shows cancelling a timer called "boiled potatoes" with the phrase "cancel my boiling potato timer".
These updates are now available for alarms and timers on Google smart speakers in the United States, and is coming to phones and smart displays soon.
Google recently added a range of new features to its Google Workspace functions as people continue to work from home during the pandemic.
This includes more Google Assistant functionality for meetings, segmentable working hours, recurring out-of-office entries, location indicators to its Calendar app, and a new type of event Google calls "Focus Time" that minimises notifications automatically.
Join our new commenting forum
Join thought-provoking conversations, follow other Independent readers and see their replies