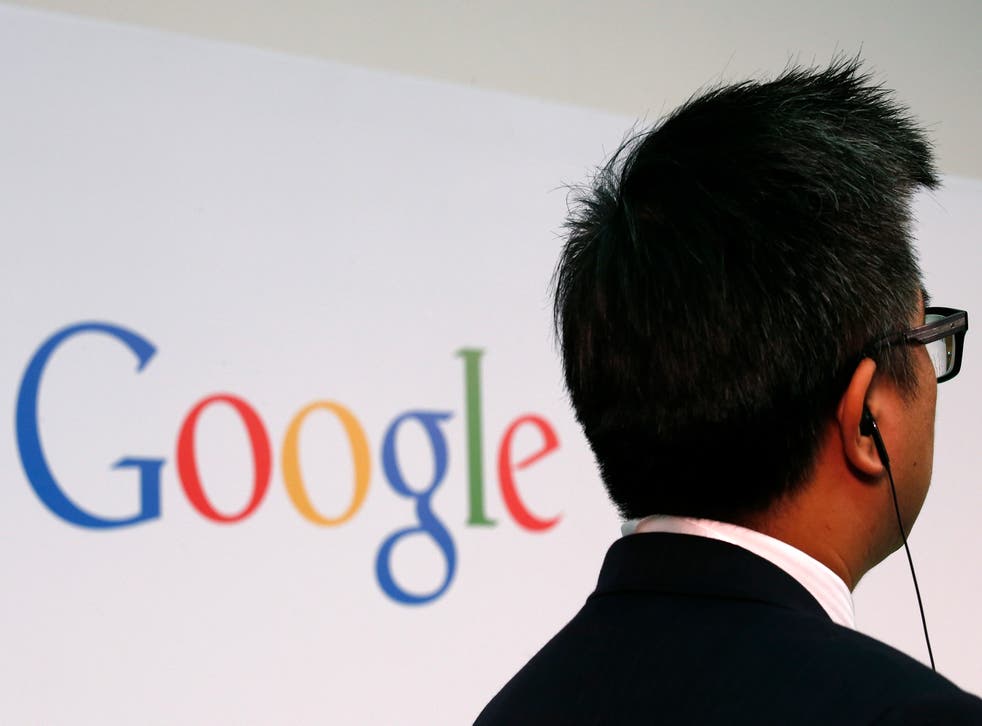 Google to be tried in the UK: High Court upholds British claimants' 'secret tracking' case
The search giant had originally claimed that it should be tried in the US
The High Court has ruled that a group of British users suing Google for breaking privacy laws can do so in the UK.
The search giant had asked in December that the trial be heard in the US, but the High Court has ruled this Thursday that the claimants have "clearly established" that the UK courts are the "appropriate jurisdiction" for the claims.
Google now faces a group action lawsuit by users of Apple's Safari browser. The claimants, called Safari Users Against Google' Secret Tracking, allege that the search giant tracked their browsing history online without their knowledge and breached the 1998 Data Protection Act.
"I am satisfied that there is a serious issue to be tried in each of the claimant's claims for misuse of private information," said Justice Tugendhat.
"The issues of English law raised by Google Inc are complicated ones,and […] it would be better for all parties that the issues of English law be resolved by an English court."
The lawsuit is significant as it could set a precedent for how UK customers can litigate against internet companies based in the US.
Google has promised to fight against the decision with a spokesperson saying: "A case almost identical to this one was dismissed in its entirety three months ago in the US. We still don't think that this case meets the standards required in the UK for it to go to trial, and we'll be appealing today's ruling."
The case in question was brought in Delaware but was struck down after it was ruled that plaintiff could not prove that he had been harmed by a loss of money or property. The British claimants, however, have a stronger case due to the UK's Data Protection Act.
The group of more than 100 claimants allege that Google tracked the websites they visited between the summer of 2011 and spring 2012. This information was then "aggregated and sold to advertisers who used its DoubleClick advertising service."
Justice Tugenhadt noted that the search giant's defence - that the data collection was not private information as it was anonymous - was not legitimate: "[Google] would not collect and collate information unless doing so enabled it to produce something of value," said Tugenhadt.
Allegations of this kind have been a problem for Google in the past, with the search giant paying out a record $22.5 million (£13.8m) in the US in August 2012 after being found guilty of circumventing in-browser security to track users.
When the British case was first made, Judith Vidal-Hall, one of the claimants and a former editor of Index On Censorship, described Google's approach as "arrogant, immoral and a disgrace":
"If consumers are based in the UK and English laws are abused, the perpetrator must be held to account here, not in a jurisdiction that might suit them better," said Mrs Vidal-Hall.
Join our new commenting forum
Join thought-provoking conversations, follow other Independent readers and see their replies