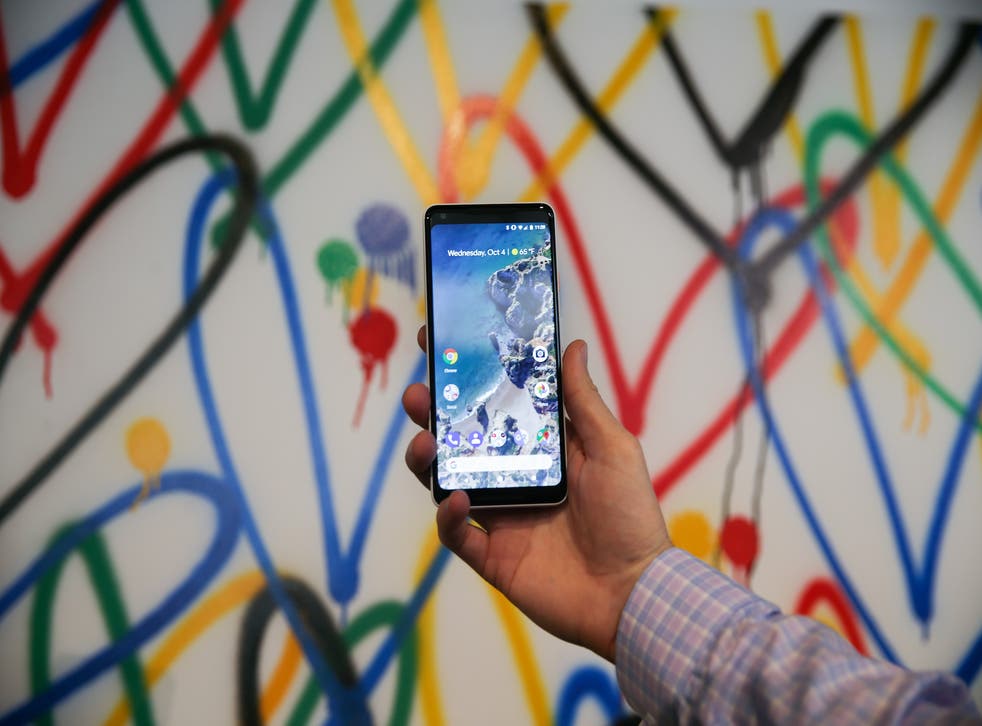 Google event: How to watch live as Pixel 5, new smart speaker and Chromecast revealed
Google is about to hold its biggest hardware event of the year, showing off new phones and more.
The company will be hosting it virtually this year. But people will be able to watch the event – named "Launch Night In" by Google – from home.
The event begins at 7pm in the UK, or 2pm eastern time. That's 11am in Google's local pacific time, though since the event is being held virtually there won't necessarily be any actual location to be local to.
Google is running a special website to watch the event. That can be found by navigating here.
In addition to hosting the live stream, that page also includes a countdown to the time it starts, a feature that allows you to listen to relaxing music while you wait, and promises "bonus content and more" after the event is over.
It can also be streamed live on YouTube, here:
Google has already said what will be unveiled at the event: "our new Chromecast, latest smart speaker and new Pixel phones".
It hasn't revealed details about those devices, but many of them have been leaked.
The new phones will represent Google's first 5G devices: as well as the Pixel 5, there will also be an updated version of the 4A that came out earlier this year, to make use of the new technology. It is also expected to bring camera updates and faster processors, but the outside design looks largely similar to the existing Pixels.
The Chromecast accidentally went on sale this week, and showed that it includes a whole menu and remote, rather than just acting as an extra to the phone, like the existing Chromecasts.
It is of course possible that Google will reveal new and other devices, too, though the company has been very susceptible to leaks in the past and no other information has been revealed.
Register for free to continue reading
Registration is a free and easy way to support our truly independent journalism
By registering, you will also enjoy limited access to Premium articles, exclusive newsletters, commenting, and virtual events with our leading journalists
Already have an account? sign in
Join our new commenting forum
Join thought-provoking conversations, follow other Independent readers and see their replies