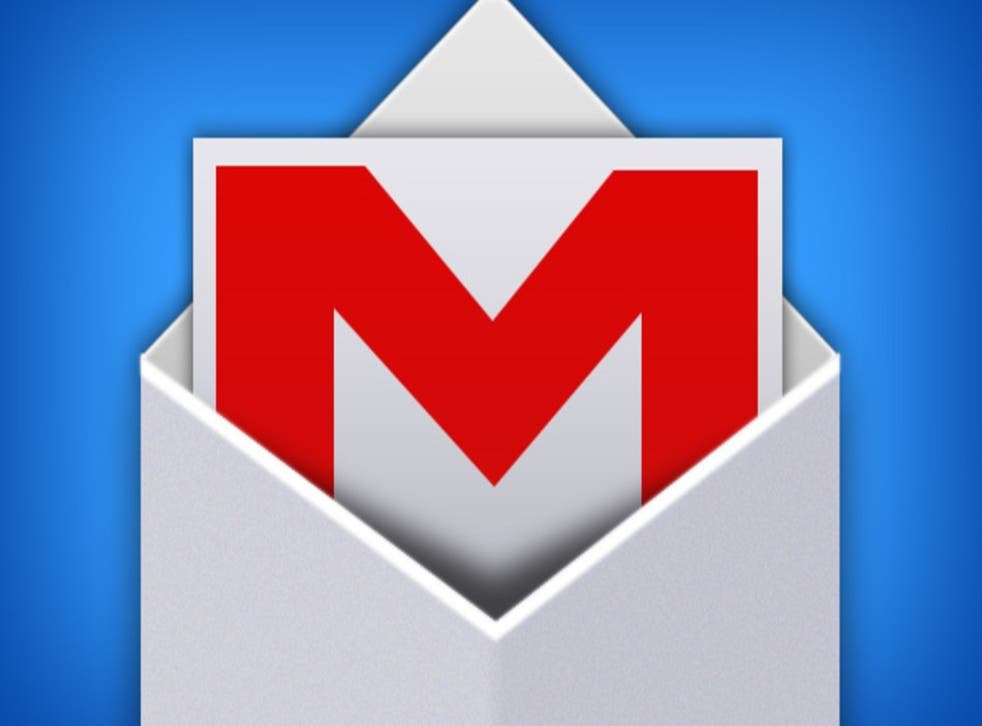 Google's new ads for Gmail masquerade as regular emails
Latest example of 'native ads' jump straight into your inbox
Google have introduced a new form of advertising to Gmail users, directly emailing individuals with unsolicited messages from brands and companies. Currently in beta mode, the ads are only sent to those with the updated Gmail inbox where they are stored under the 'promotions' tab.
Although this means advertisements are already categorized as such, the new scheme further blurs the line between legitimate communication and chatter from brands.
Also sporting a new icon next to the subject line, the messages are a step forward from the Gmail Sponsored Promotion ad type - ads that also looked like regular emails but that didn't appear within the inbox.
Clicking on the ads opens the messages like a typical email with options to forward or dismiss – however the only way to opt out of receiving the messages entirely is to disable the Promotions ad, which returns ads to a Gmail sidebar.
Google have long shown ads alongside Gmail messages, analysing keywords from individuals' emails to target advertising as well as picking out what it believes are relevant topics: "For example, if you've recently read a lot of messages about cameras, maybe you'd like to see an offer from your local camera shop."
According to Marketing Land the new ads are "likely to be very attractive to advertisers" with pricing based on a CPC model with companies only charged for one click per user.
Join our new commenting forum
Join thought-provoking conversations, follow other Independent readers and see their replies