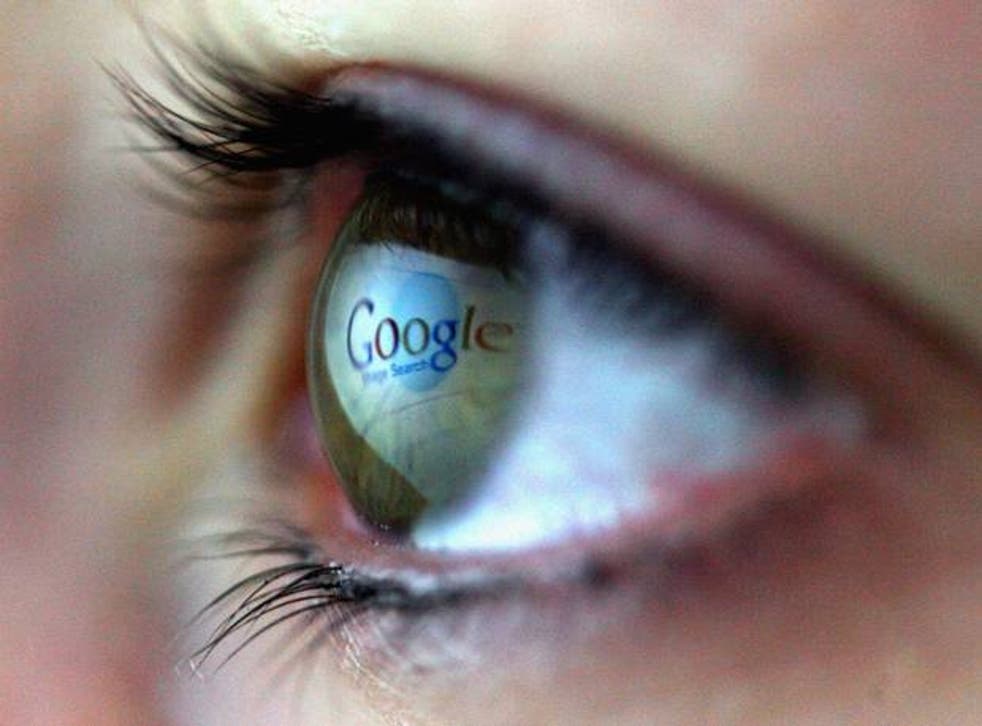 House of Lords criticises right-to-be-forgotten laws as 'unworkable and wrong in principle'
Legislation introduced in May has seen Google receive more than 70,000 requests to remove search results that show up when searching for names
James Vincent
Wednesday 30 July 2014 18:30 Comments
So-called 'right to be forgotten' legislation introduced by the European Court of Justice has been described by the House of Lords as both unworkable and undesirable in a new report.
The Lords Home Affairs EU Sub-Committee concluded that the criteria for links that can be removed from search engine were "vague, ambiguous and unhelpful" and that private companies should not be responsible for policing content online.
The ruling in May this year allows EU citizens to petition the likes of Google and Bing to remove links to information they deem to be irrelevant or outdated. The law has been widely criticized for damaging principles of free speech.
The committee noted that the legislation was based on the interpretation of a 1995 data protection directive issued by the EU three years before Google was founded, and that neither the law nor the implementation of the law took into account the "incredible advancement in technology" since that time.
The chair of the committee, Baroness Prashar, said: "We believe that the judgment of the court is unworkable for two main reasons. Firstly, it does not take into account the effect the ruling will have on smaller search engines which, unlike Google, are unlikely to have the resources to process the thousands of removal requests they are likely to receive.
"Secondly, we also believe that it is wrong in principle to leave search engines themselves the task of deciding whether to delete information or not, based on vague, ambiguous and unhelpful criteria, and we heard from witnesses how uncomfortable they are with the idea of a commercial company sitting in judgement on issues like that.
"We think there is a very strong argument that, in the new regulation, search engines should not be classed as data controllers, and therefore not liable as 'owners' of the information they are linking to. We also do not believe that individuals should have a right to have links to accurate and lawfully available information about them removed, simply because they do not like what is said."
Register for free to continue reading
Registration is a free and easy way to support our truly independent journalism
By registering, you will also enjoy limited access to Premium articles, exclusive newsletters, commenting, and virtual events with our leading journalists
Already have an account? sign in
Join our new commenting forum
Join thought-provoking conversations, follow other Independent readers and see their replies