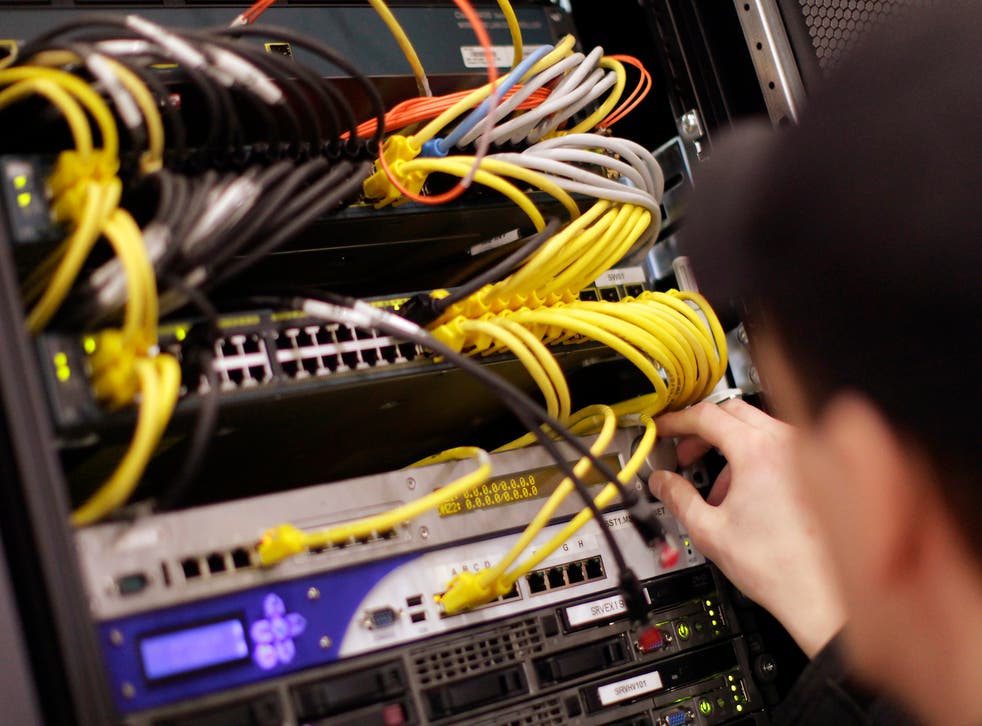 Hungary outlines plans to tax internet service providers 'by the gigabyte'
Citizens protesting the tax suggest it could turn the web into a "luxury" and be used as a tool to stifle free speech
The Hungarian government has met with heavy opposition after it proposed the world's first 'internet tax' on ISPs (Internet Service Providers) to help deal with a national deficit.
The country's economy minister Mihály Varga unveiled the plans on Wednesday, in which ISPs would pay the government 150 forints (around 37p or 62 cents) for every gigabyte of data.
Mr Varga said that the tax was simply an extension of the charges paid by mobile networks on phone calls and text messages that the government introduced in 2011.
However, just hours after the tax was proposed hundreds of thousands of internet users had joined Facebook groups protesting the plans, fearing that ISPs will shoulder the new costs by charging customers more.
The EU's outgoing digital chief Neelie Kroes also slated Mr Varga's plans, saying they would damage the country's digital economy. "Unilateral Internet taxes are not a clever idea. It will increase internet access prices for consumers," she told the Financial Times.
Hungary's current conservative government led by Prime Minister Viktor Orban has imposed a wide range of special taxes in the past few years, with a recent levy on advertising revenue described by critics as an attempt to stifle independent media hostile to the government.
The government's economy minister claimed that the internet tax would raise some 20 billlion forints but Reuters has reported that some estimates go as high as 200 billion – more than the entire revenue of Hungary's digital industry.
On Facebook pages created to protest the tax, internet users complained that the plans would lead to the web becoming a "luxury" with one user Balazs Nemes saying: "Only the darkest dictatorships want to control the Internet either financially or with raw power."
Additional reporting by Reuters
Join our new commenting forum
Join thought-provoking conversations, follow other Independent readers and see their replies