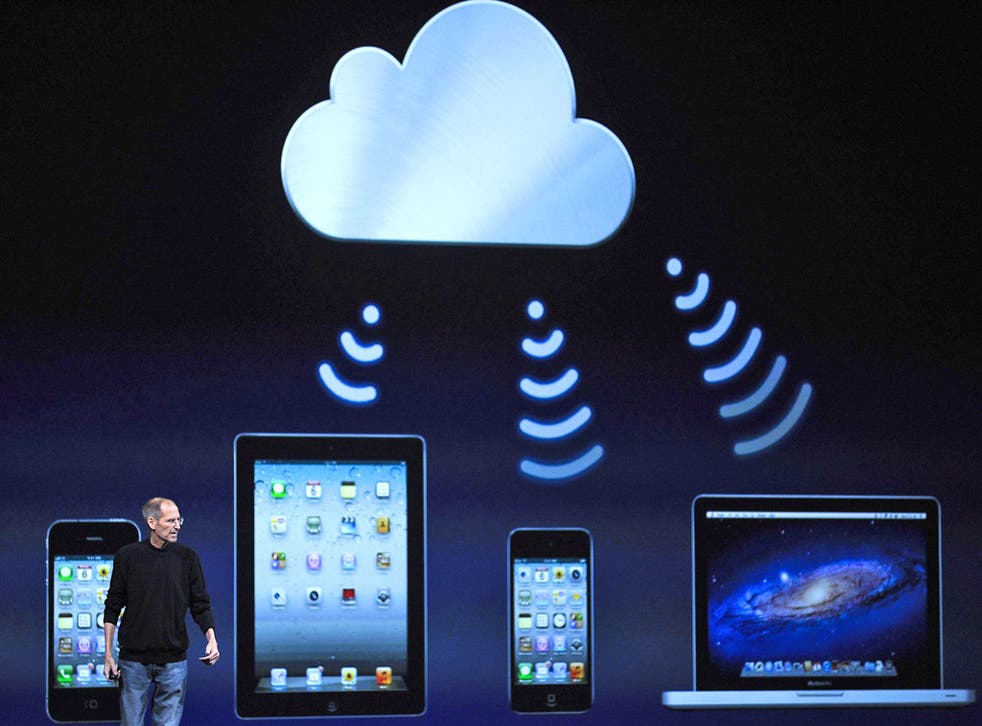 iCloud phishing attacks: Apple issues new advice to users following reports of Chinese hacks
The company is telling users to check the security of the iCloud website they're logging in from - especially if the URL came from a suspicious email
Apple has issued another warning to its iCloud customers about hackers attempting to steal their credentials using fake websites.
This method of attack – known as phishing – tricks unsuspecting users into giving away their username and password but, as Apple is keen to point out, doesn't involve any breaches of the company's servers.
The new advice to users comes days after it was reported that hackers had launched a campaign of phishing attacks the day the iPhone 6 went on sale in China.
Apple, however, has only said that it is "aware of intermittent organized network attacks using insecure certificates to obtain user information" and that it takes such attacks "very seriously."
The company advises users that when logging into iCloud via the service's website they should check its authenticity via its digital certificate – accessible via the green lock icon that appears in the URL when using the Firefox, Chrome or Safari browsers.
It's thought that phishing attacks were used in the 'Celebgate' hackings, where actors, pop stars and models including Jennifer Lawrence and Kate Upton had their accounts breached and their private photographs shared online.
After these attacks Apple made it clear that it thought the individuals themselves were at fault for practicing poor password security, but critics from the tech world said the company should do more to educate its users.
Click here to read Apple's latest advice to avoid phishing attacks
Join our new commenting forum
Join thought-provoking conversations, follow other Independent readers and see their replies