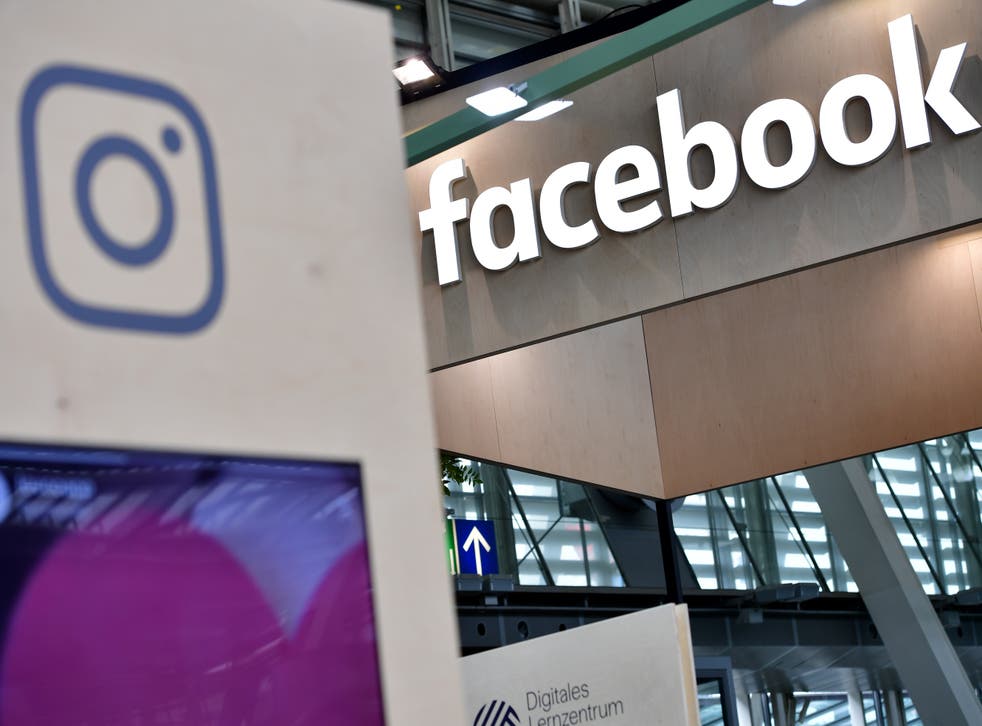 Instagram will automatically filter abusive words, messages, and emoji from users' inboxes
Instagram has set up a list of words, phrases, and emoji that will be blocked
Instagram will automatically filter out abusive messages from users' inbox, it has announced.
The new update for the Facebook-owned photo service will focus on direct message requests, but not the messages themselves. Instagram says that while direct message conversations are usually had between friends, direct message requests can come from any user and therefore has a greater chance of containing abusive content.
Direct messages are not proactively tracked by Instagram in the same way that the site does for posts and comments, in order to protect user privacy, but the company says that its moderation tools will work in a similar way.
Instagram says it worked with anti-discrimination and anti-bullying organisations to develop a predefined list of words, phrases, and apparently emoji, that would be filtered when the option is turned on – with users able to create their own custom lists to better personalize the filter. The Independent has asked Instagram for a list of the words, phrases, and emoji that make up this list.
All direct message requests containing these words will be hidden in a separate folder, and if a user opens the folder the text will be hidden until it is tapped on. The user then has the option to accept, delete, or report the message.
Instagram says that all message filtering takes place on the device and does not share data with Instagram's servers, unless the user chooses to report the message. The new feature will roll out in several countries over the coming weeks.
In addition to this new filter, Instagram is also improving its blocking tool. When a malicious user is blocked, they can attempt to create a new account in order to try and contact their victim again; however, Instagram will now provide the option to both block an account and preemptively block any new accounts that person may set up.
This feature will be rolling out globally in the next few weeks. The Independent has asked Instagram for more information about the tools they use to detect new accounts from a previously-blocked user.
Join our new commenting forum
Join thought-provoking conversations, follow other Independent readers and see their replies