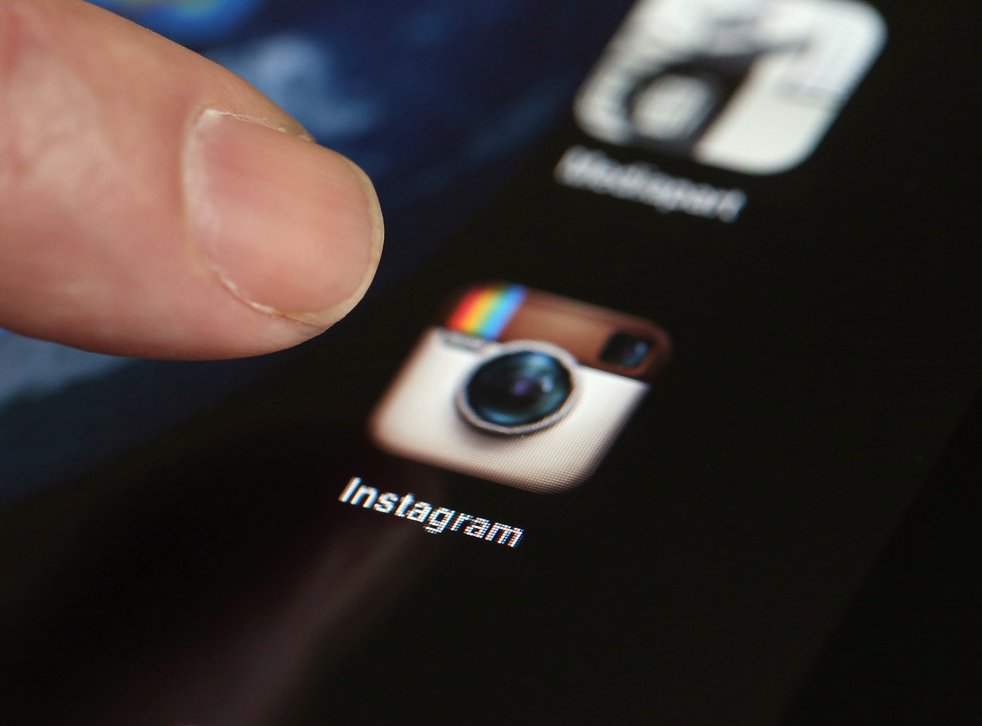 Instagram brings back classic logo in birthday hidden feature
Old icons, a Pride logo, and more are available in a secret section of Instagram's settings
Adam Smith
Wednesday 07 October 2020 10:07 Comments
In celebration of 10 years of Instagram, which launched on 6 October 2010, the company has added a way for users to change the app icon back to its original.
Users can now switch the icon to one of five variations. This includes light and dark varieties, a rainbow 'Pride' icon, and its three classic icons featuring the iconic Polaroid design.
To find the new icons, users will need to go to the settings Menu in the Instagram app and swipe downwards until some emoji appear.
If users continue swiping, the icons will be unlocked along with an invitation for users to "Celebrate With Us'.
The easter egg is available on both Android and iOS devices – although it might not be around for very long.
"To celebrate our birthday, this month you can add a home screen shortcut using your favourite icon below", the message in the Instagram app accompanying the new logo reads.
As such, it seems likely that the change will only be around in October.
As well as new logos, the update also brings with it a map and archive of users' previous Instagram stories.
The new map, which does not automatically share information with other users, is available under the "archive" menu in the Instagram user profile.
There is an option to re-share old stories on your profile or feed, should users choose to do so.
The social media company will also start automatically hiding comments if they are similar to those that have already been reported, in a move to try and alleviate bullying on the platform. 
The comments will be visible via a "View Hidden Comments" button.
Instagram will also increasingly use "nudge warnings", which warn users when they are repeatedly posting potentially offensive comments.
Register for free to continue reading
Registration is a free and easy way to support our truly independent journalism
By registering, you will also enjoy limited access to Premium articles, exclusive newsletters, commenting, and virtual events with our leading journalists
Already have an account? sign in
Join our new commenting forum
Join thought-provoking conversations, follow other Independent readers and see their replies