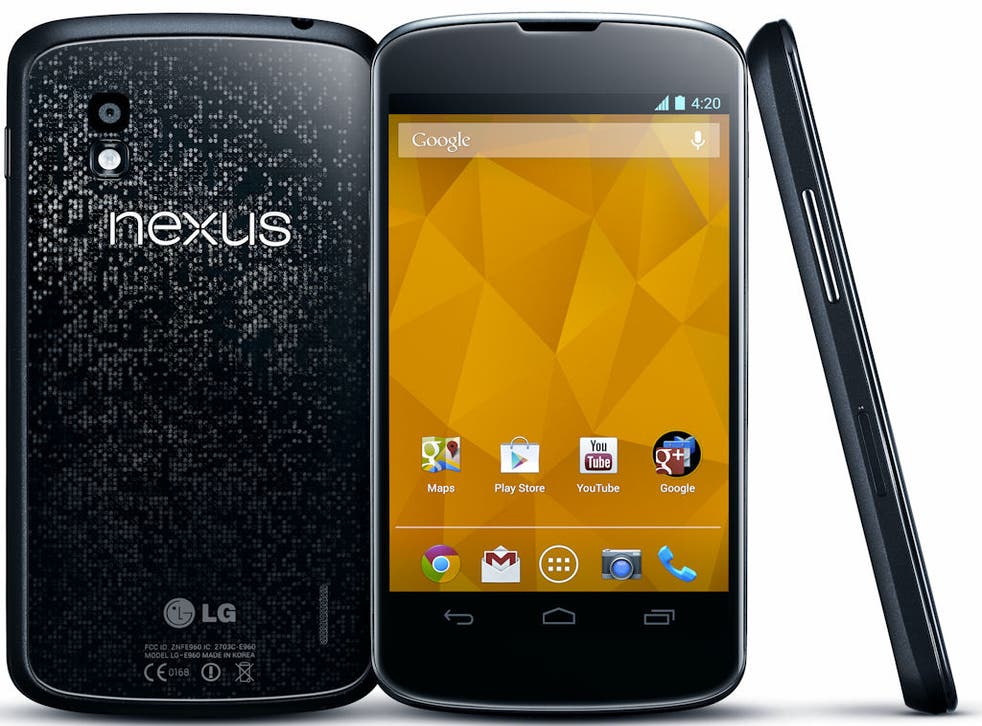 Leaked manual supposedly reveals hardware specs for Google's Nexus 5
No surprises for the LG-made phone, with a bigger screen, a beefier processor and 4G connectivity
A leaked smartphone manual has supposedly revealed the technical specifications of Google's next smartphone – the Nexus 5.
The manual, anonymously leaked to the website AndroidPolice, shows that the next Nexus will feature all the expected upgrades including a bigger screen, more memory and 4G support.
True to its numerical moniker, the Nexus 5 should also come with a 1080p screen measuring 4.95-inches on the diagonal, 2GB of Ram (same as the Nexus 4), 32Gb of internal storage and a 2.3GHz Snapdragon processor.
There's also a boosted battery and LTE support, suitable for 4G in the 800MHz and 2.6GHz bands. Mobile networks using both of these frequencies are currently being rolled out by a number of providers in the UK.
The Nexus handset are manufactured by LG, with the leaked manual offering the designation LG-D821 and providing a number of technical schematics for the phone's supposed layout.
The Nexus 4 (see above) was released back in 2012 and is currently listed as out of stock in both 8GB and 16GB versions on Google's store. The phone received positive reviews, especially with regards to its value for money, but failed to make any significant inroads in the market.
Join our new commenting forum
Join thought-provoking conversations, follow other Independent readers and see their replies