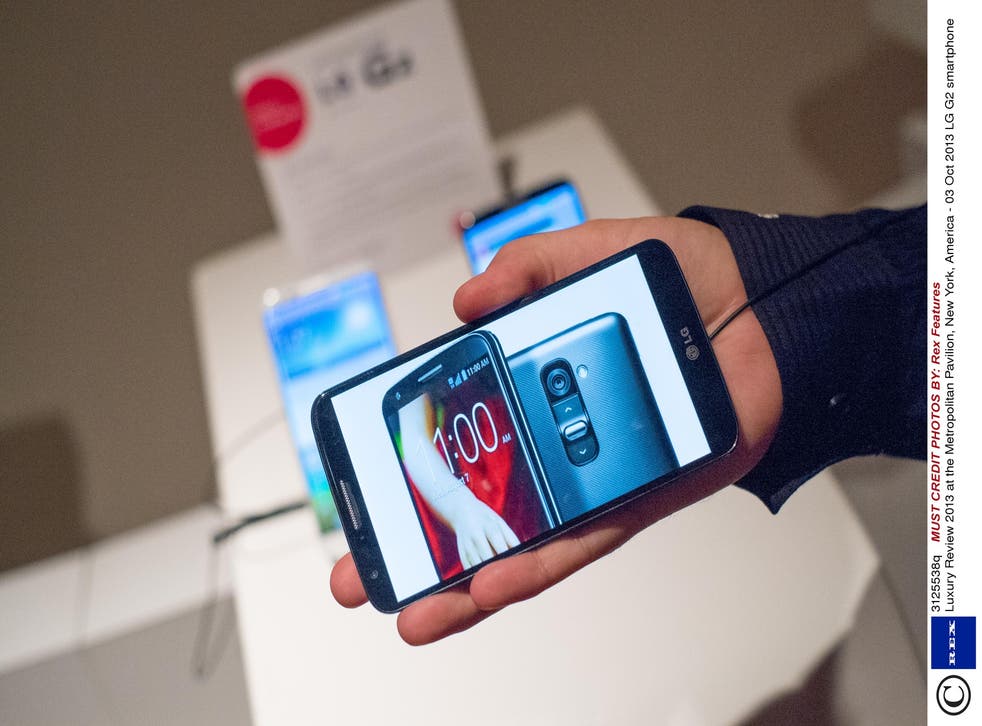 LG announces it will launch curved smartphone next month
Innovation war in high-end smartphones continues with both LG and Samsung showing interest in curved or flexible displays
South Korean phone maker LG has announced that they will start mass production of curved smartphone, with plans to launch the device next month.
The news is yet more evidence the smartphone industry is turning into a me-too competition with companies rushing out new hardware in a bid to 'out-innovate' their rivals. LG recently launched the LG G2 - a smartphone with buttons placed on the back of the handset.
Samsung sparked recent interest in curved displays for mobiles after announcing their plans to introduce one to local markets before the end of the year.
Flexible OLED screens have been produced as working prototypes for some years now with phone-manufacturers predicting that the next generation of smartphones will have "bended, foldable and rollable screens."
However, these sorts of form factors are still hamstrung by costly parts and overheating issues. Both Samsung and LG have promised smartphones with curved screens, but these will still be housed in rigid cases.
Curves have also been a recent trend in TVs, with manufacturers claiming that curved displays create a more immersive viewing experience, with the edges of the screen placed as close to the viewer's eyes as the centre is.
Whilst it's thought that Samsung's devices might be similar to a prototype it showed off at CES 2013 with the screen running around the edges of the phone, LG's is expected to be curved like the TVs mentioned above.
Join our new commenting forum
Join thought-provoking conversations, follow other Independent readers and see their replies