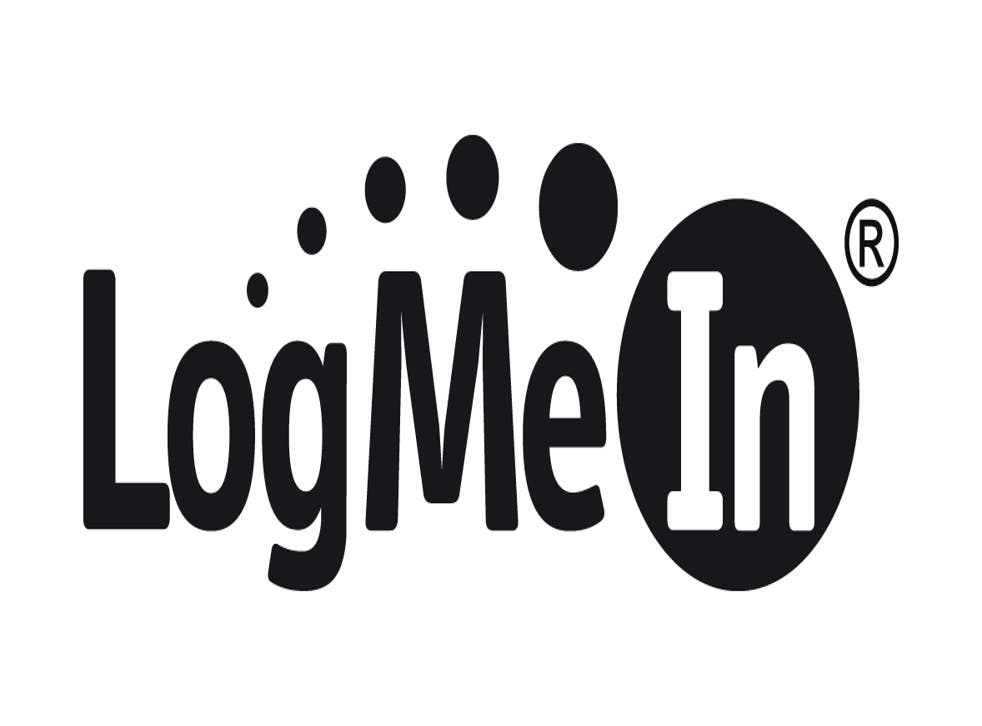 LogMeIn drops free service, gives users 7 days to sign up for paid subscription services
The abrupt end to the popular remote access service has annoyed users
James Vincent
Wednesday 22 January 2014 10:54 Comments
LogMeIn, makers of a free software program that allows remote access to computers, have caused outrage on the internet after giving users just seven days' notice before they must start paying for the service.
The seven-day grace period starts from the next time users log in to the LogMeIn Free service, asking them to upgrade to LogMeIn Pro.
Annual fees for LogMeIn Pro run to $79 (£50) for two computers and two mobile devices, $199 (£120) for five computers and five mobiles, and $359 (£220) for 10 computers and 10 mobiles.
The Pro service also offers a number of additional features including integration with various cloud services (including Google Drive, Sky Drive and Dropbox) as well as remote printing and the transfer of files between multiple remotely controlled PCs.
The company has been described as one of the 'pioneers' of the freemium business model, in which users are offered a stripped-down service for no cost whilst encouraged to upgrade to the paid version.
It's not clear why the company has decided to change this model (a blog post states only that the company is "unifying [their] portfolio of free and premium remote access products into a single offering") but non-paying users have vented their annoyance online.
Many cited the lack of advance notice as the most annoying feature, with one irate user telling technology site The Register that the decision was like being forced to "hear the click of the loaded revolver being held to my cranium and pony up for a year's subscription."
For those users who are just not happy paying for the service many other free alternatives remain, including TeamViewer, RealVNC and Microsoft's own built-in Windows Remote Desktop Connection.
Register for free to continue reading
Registration is a free and easy way to support our truly independent journalism
By registering, you will also enjoy limited access to Premium articles, exclusive newsletters, commenting, and virtual events with our leading journalists
Already have an account? sign in
Join our new commenting forum
Join thought-provoking conversations, follow other Independent readers and see their replies