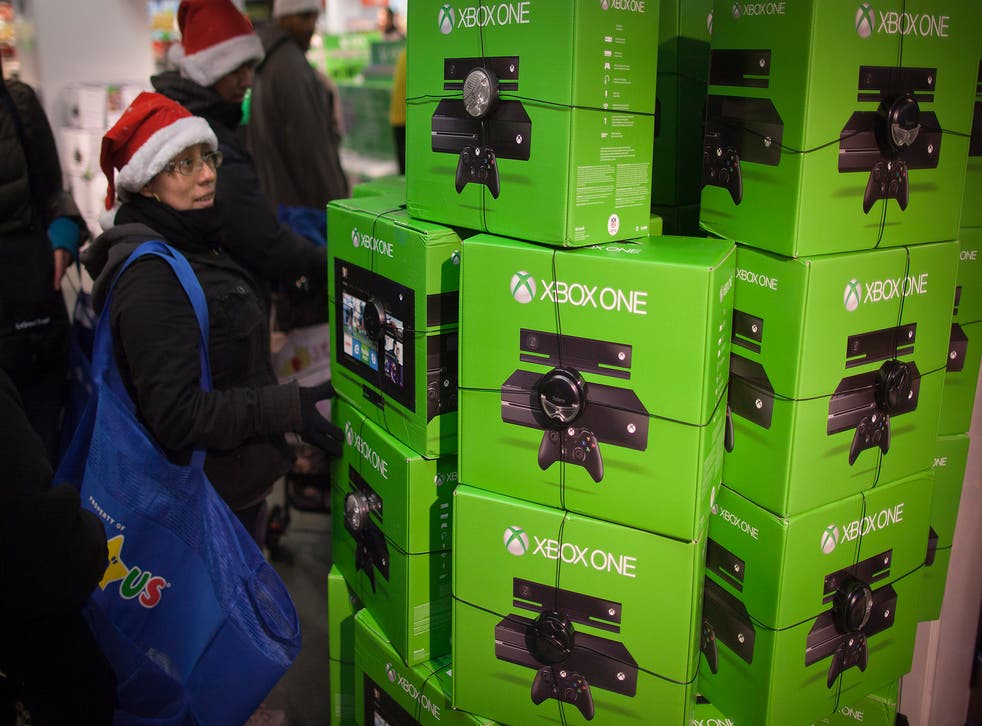 Microsoft announces first exclusive Xbox One content: a documentary on the worst video game ever
The doucmentary is the first exclusive content for Xbox Entertainment Studios, and will be released in 2014 for the Xbox One and the Xbox 360
A new documentary charting how Atari buried millions of unsold cartridges of a video game panned by critics will air exclusively on Xbox consoles.
It is part of a major push from the games console developer to expand its presence in TV and film entertainment, with a live action project produced by Stephen Spielberg also in the works.
Xbox Entertainment Studios announced the documentary, which is part of a series, would be released in 2014 on both the Xbox One and Xbox 360.
Its production team includes Academy Award winner Simon Chinn and Emmy award winner Jonathan Chinn, as well as director Zack Penn, whose other projects include X-Men 2 and Avengers.
The first episode of the documentary will reveal how Atari buried millions of unsold copies of "ET: The Terrestrial" in a landfill site in Mexico, because it was so poorly received by critics.
Xbox Entertainment Studios boss Nancy Tellem told Eurogamer: "Jonathan and Simon Chinn are the perfect team to spearhead this series for Xbox. They are consummate story tellers and they plan to match their creative sensibility with the best talent in the industry.
"These stories will expose how the digital revolution created a global democracy of information, entertainment and commerce, and how it impacts our lives every day," he added.
Other exclusive projects for Xbox One include Quantum Break, which combines live-action film with a third person shooter experience. Developed by Remedy, which was also behind third person shooters Allan Wake and Max Payne, Quantum Break rewards players for making progress in the game by unlocking TV episodes which run parallel to the main plot.
"Without telling too much, you'll be looking at two different sides of the coin from a story perspective. In the game you'll be following the story of one theme, in the show you'll be following the story of another theme. These are meshing together to form the whole experience," Remedy's head of franchise development Oskari Hakkinen told Xbox Official Magazine.
Steven Spielberg is also reportedly working on a live action TV series based on Bungee's hit first person shooter Halo, which is anticipated to land in gamers' living rooms early next year.
Join our new commenting forum
Join thought-provoking conversations, follow other Independent readers and see their replies