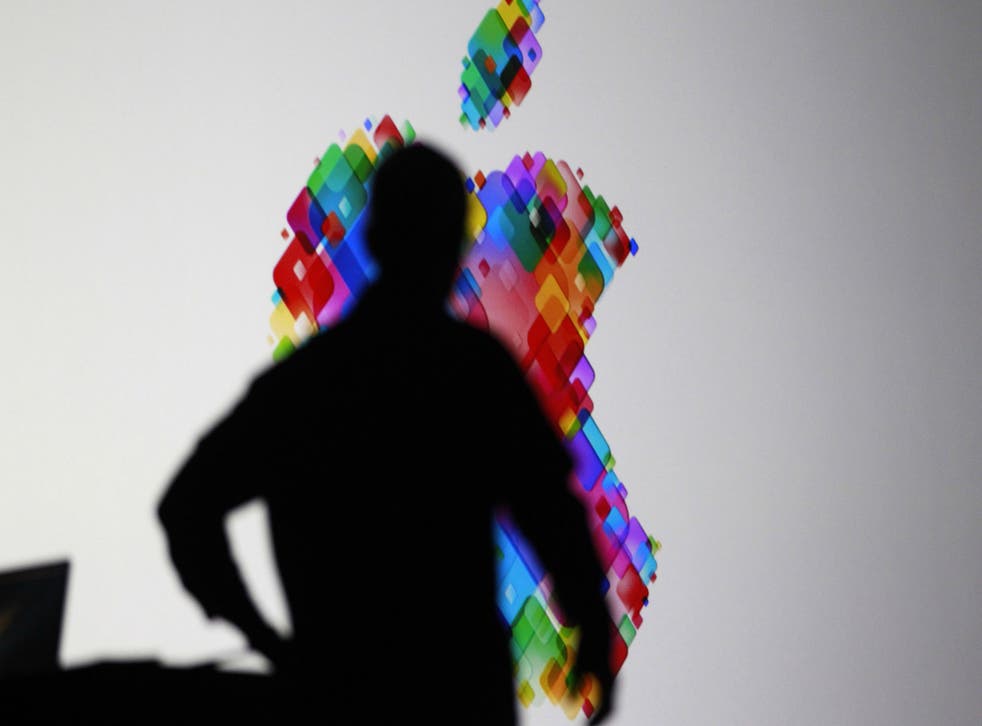 More iWatch trademark filings in Mexico, Taiwan, Turkey
Global tour for trademarks indicates an Apple smartwatch is in the works
Latest reports of Apple applying for the "iWatch" trademark have now surfaced from Mexico, Taiwan, Turkey and Colombia.
Sourced by 9to5mac the Mexican filing comes from the same company responsible for the iPad trademark in that country.
As with previously filings for Japan and Russia, details for the new trademark applications are fairly vague, covering computing devices, computer peripherals, and watches. Though this might simply be a fiar description of the new device's range of talents.
As we reported yesterday, the rumours for an Apple watch have been circulating for a long time, though it looks like matters have finally become a little more concrete.
Bloomberg have reported that "the company has a team of about 100 product designers working on a wristwatch-like device that may perform some of the tasks now handled by the iPhone and iPad."
Despite this, others believe that watch may not even emerge this year. KGI Securities analyst Ming-Chi Kuo for example, believes that due to hardware limitations the iWatch might not come out until late this year, or early 2014.
Join our new commenting forum
Join thought-provoking conversations, follow other Independent readers and see their replies