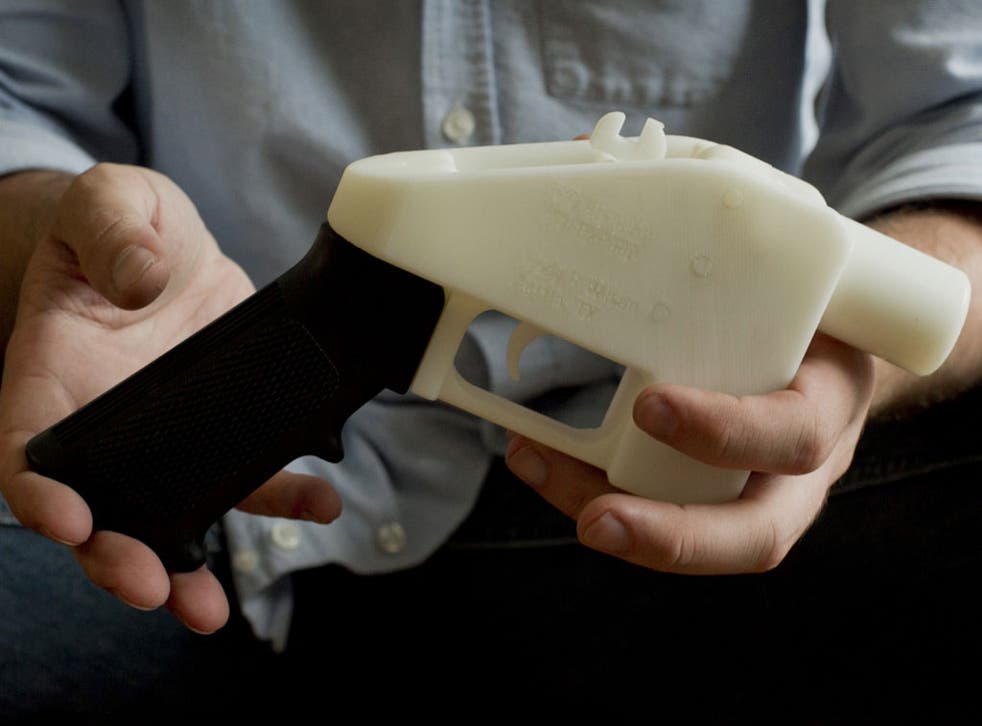 2013 - the year in review: There's a constantly moving feast of new technology - but who's listening in?
As gadgetry continues to evolve at breakneck speed, it's harder than ever for people – and society – to keep up
It was a measure of how tightly integrated with our lives technology has become. A news story about data security – previously a topic of little interest to anyone outside the field of data security – became arguably the year's biggest, with Edward Snowden's revelations not only bringing global surveillance to our attention, but also providing a timely reminder that our online activities may not be as inconsequential and invisible as we think.
Kevin Mitnick, formerly a most-wanted hacker in the US, urged the public to use VPNs (virtual private networks) to minimise the risk of data interception. But, while many indignant and angry people followed his advice, 2013 presented many new opportunities for us to share stuff with the world and we seized them eagerly.
"Selfie" may have been designated the word of the year, but they are old hat; the newest social developments to catch the imagination were simplified mobile video sharing (Vine, Instagram) and temporary social media (Snapchat). Such was the buzz surrounding Snapchat's quickly disintegrating messages that Facebook tried to buy the service for $3bn (£1.85bn) in cash. The answer from its founders was no, and many believe that decision may have been a savvy one.
In response to Snapchat's instant messaging threat, Facebook launched a service, Poke, that proved to be one of the year's many tech turkeys. These included Twitter Music (superfluous and disposable), Yahoo Mail's revamp (a poor Gmail imitation), BlackBerry's Z10 (surely one of the last nails in that particular coffin) and Samsung's Galaxy Gear smartwatch.
It was a strange old year for wearable tech; there still seems to be a consensus that wearables represent the future, but Samsung's hurried attempt to release a smartwatch before Apple failed to achieve much impact, while Google still seems to be chipping away at collective unease over the privacy issues provoked by its Google Glass spectacles, finally due to be launched next year.
There was substantial hype surrounding 3D printing, too, but despite forecasts of an $8bn industry by 2020, the pricey printers are still talking points rather than must-buys.
The year's biggest unveilings were about evolution of existing product lines. The Xbox One and PlayStation 4 battled it out for Christmas present supremacy, with the PS4's extra power nudging it ahead.
The fingerprint identity sensor built into the new iPhone 5 provided welcome relief from passcode-entering misery, but it wasn't all about Apple; the HTC One received glowing reviews and Samsung's Galaxy S4 became the fastest-selling smartphone in the company's history.
With take-up of 4G services set to boom in the next few months, there will be more mobile data whizzing back and forth than ever before. Wonder who'll be eavesdropping?
Join our new commenting forum
Join thought-provoking conversations, follow other Independent readers and see their replies