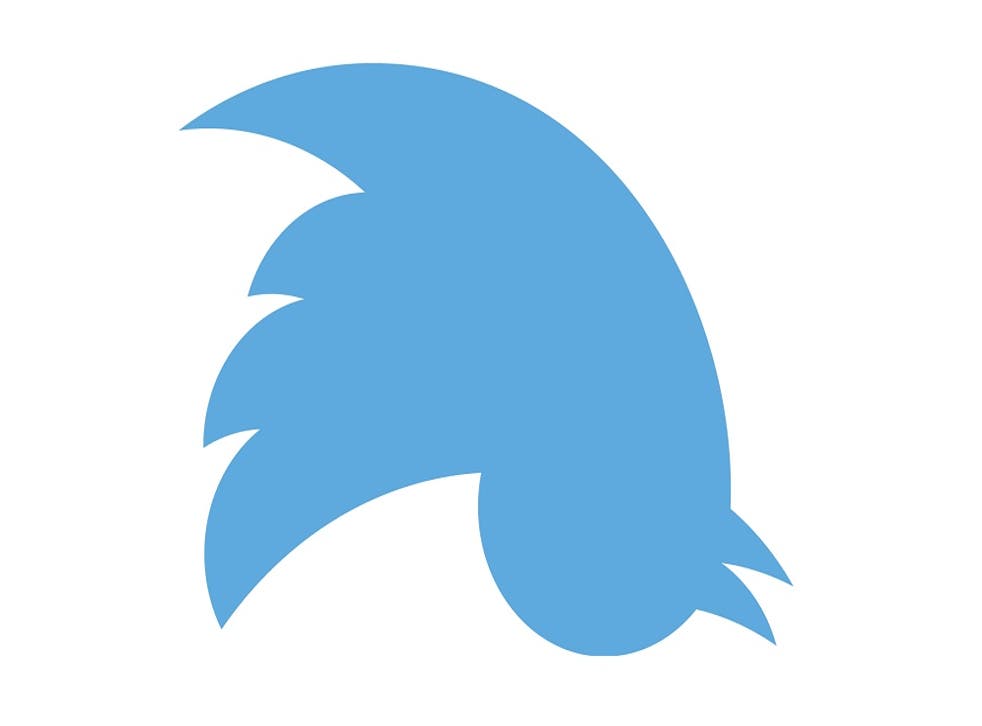 25% of everything on Twitter is false, researchers find
The 'Ebola Zombie Virus' was found to be last year's biggest falsehood
Christopher Hooton
Thursday 04 June 2015 12:49 Comments
A damning indictment of this constant, inexorable, shouted conversation we call life in the Twitter age, researchers have found that roughly a quarter of all tweets are not credible.
The Georgia Institute of Technology in Atlanta combined data-crunching with crowdsourcing to make the discovery, first scraping together one per cent of tweets in Twitter's entire feed.
These were then filtered by computer for spam before being sorted into topics.
The tweets were then sent on to real live human workers at crowdsourcing site Mechanical Turk, where they were rated on accuracy and certainty.
60 million tweets were assessed over a 96-day period in 2014, pertaining to 1000 news events, with only about a quarter of them proving to be trustworthy.
The biggest hoax of the year was found to be the "Ebola zombie virus", which was shared many millions of times and posited that people were dying from Ebola before coming back to life.
Lead researchers Tanushree Mitra and Eric Gilbert have made the database, called CREDBANK, publicly available so that others can collaborate and tweak its judgement for use in apps.
In this culture of immediacy, veracity is now a lot harder to obtain.
"Nowadays propagation and verification operate at a different timescale," Iyad Rahwan of the MIT Media Lab said. "Understanding the dynamics of rumours and falsehood will help us reduce this gap by building tools that speed up verification."
Register for free to continue reading
Registration is a free and easy way to support our truly independent journalism
By registering, you will also enjoy limited access to Premium articles, exclusive newsletters, commenting, and virtual events with our leading journalists
Already have an account? sign in
Join our new commenting forum
Join thought-provoking conversations, follow other Independent readers and see their replies