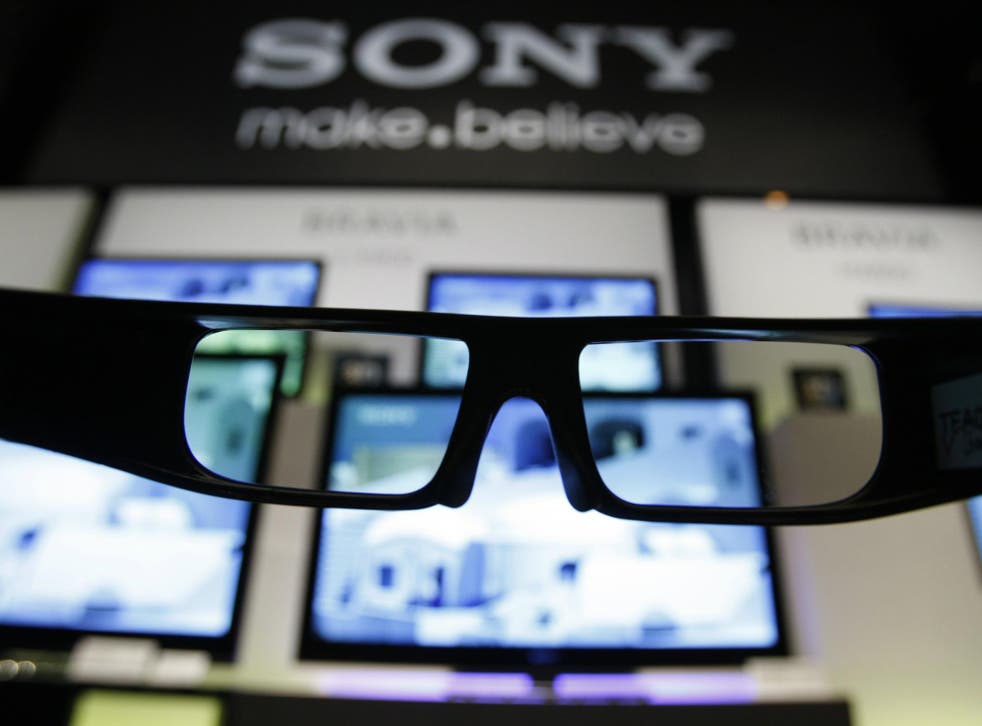 3D TV is dead
LG and Sony have followed all other major TV manufacturers by giving up on the technology
All major TV makers have stopped building 3D functionality into their sets, with LG and Sony reportedly following the likes of Samsung, Sharp and Hisense by opting not to make it a feature of their latest televisions.
3D shot to prominence back in 2010, shortly after James Cameron's Avatar hit the big screen, with manufacturers quick to embrace the technology at the time.
However, lack of content, the requirement for viewers to wear 3D glasses and calibration issues meant that it never really took off as the industry had expected it to.
Gadget and tech news: In pictures

Show all 25
On a personal level, I've always found the 3D viewing experience utterly underwhelming, and I know I'm not alone in feeling that way.
Since its emergence, more useful technologies and services, such as streaming, 4K and HDR – even curved displays – have taken off, leaving 3D all but forgotten.
"3D capability was never really universally embraced in the industry for home use, and it's just not a key buying factor when selecting a new TV," Tim Alessi, LG's director of new product development, told Cnet.
"Purchase process research showed it's not a top buying consideration, and anecdotal information indicated that actual usage was not high."
That said, it certainly won't be "good riddance" from everyone. A Change.org petition has already been created, calling for LG to revive 3D on one of its 2018 OLED TVs.
Join our new commenting forum
Join thought-provoking conversations, follow other Independent readers and see their replies