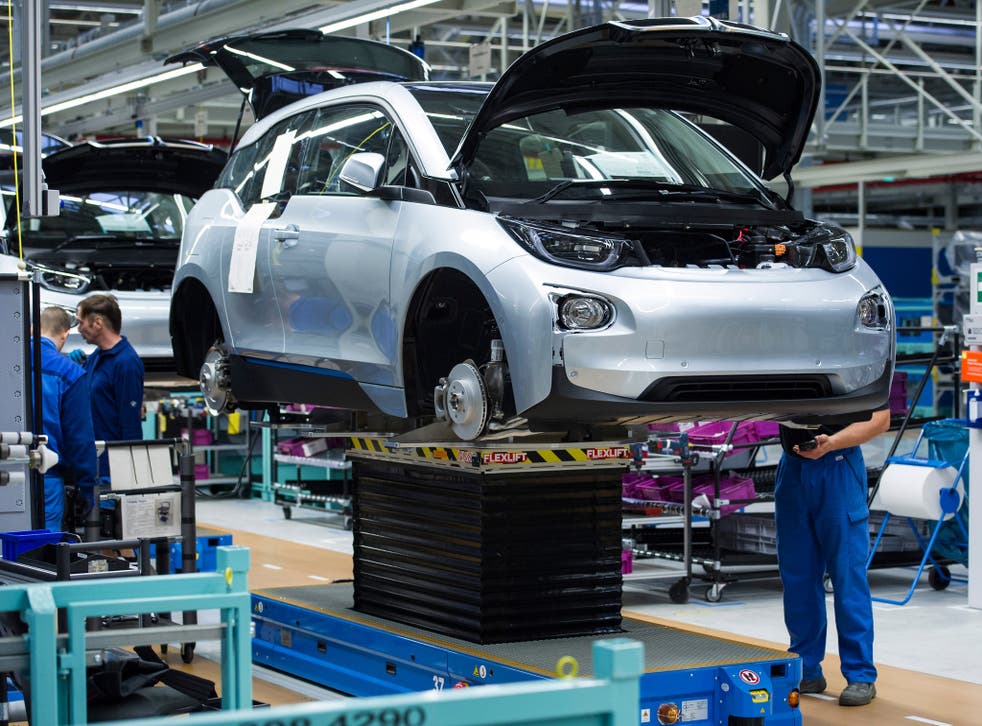 Alphabet: BMW won't give domain to Google
Despite being the place to turn to when checking whether someone else already has your name, Google launched its rebranding without owning a website or Twitter account with the word Alphabet
BMW won't give Google the website for its new name, Alphabet, and might look into suing the company for stealing its brand.
Google launched its re-branding this week to huge interest, announcing that the main company would change its name to Alphabet and that Google will just be one company underneath that umbrella. But it did so without having the website Alphabet.com, or the Twitter account @Alphabet.
The website is owned by BMW, which owns a fleet services company also called Alphabet. Google's new company is instead operating at abc.xyz.
Alphabet.com broke shortly after the news was announced, and has not come back up since.
A BMW spokeswoman told Reuters that it is "examining whether there are any implications over trademarks". It doesn't have plans at the moment to take legal steps, Reuters reported.
BMW told the New York Times that it wasn't planning to sell the name and that it is a "very active" part of the Alphabet business.
Google is likely to steer clear of legal challenges because Alphabet won't actually make products or work as a brand in its own right. Instead, it will own the rest of the brands currently owned by Google, many of which will now stand on their own.
As Reuters points out, there are 103 different trademarks in the US alone that use the word Alphabet or a variation on it.
One of the firms named Alphabet, an outsourcing company in London, said that Google taking on its name was "quite flattering really".
"We probably won't put it on the agenda to sue them over it, but if they want to make us a very generous offer for our domain names, we'll certainly consider it," Steve Lockwood, the company secretary, told the New York Times.
To successfully claim for trademark infringement, holders must prove that people are likely to get confused between the two brands.
The owner of @Alphabet on Twitter has also received new attention since Google's re-naming. He tweeted in the aftermath of the announcement that he was having an "interesting Monday".
BMW's Alphabet.com receives about 120,000 average monthly visits, according to data from SimilarWeb. About 40 per cent of that traffic comes from the Netherlands.
Join our new commenting forum
Join thought-provoking conversations, follow other Independent readers and see their replies