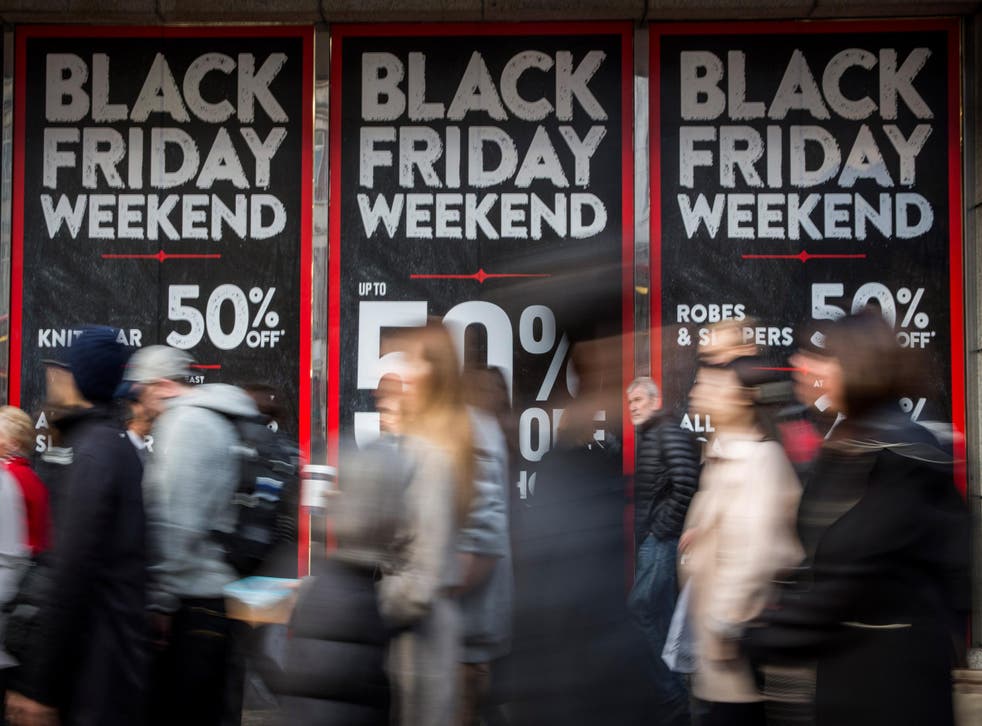 Amazon has launched its Black Friday deals section - three weeks early
There's currently some good deals on beef jerky and potato ricers, but some more impressive discounts on tech should come as Black Friday approaches
Amazon has launched a Black Friday deals section for their American customers, three weeks before the actual day.
Just like Christmas, Black Friday seems to start earlier and earlier every year - Amazon launched their Black Friday deals store on 1 November, despite Black Friday actually happening on 27 November.
They're not offering the full range of deals on big-name tech items just yet, but they are releasing a handful of limited-time discounts every day to get people excited for the main event.
There's some good deals currently available, as well as some slightly unusual ones - Metal Gear Solid V: The Phantom Pain, a new and highly-rated video game is currently selling for $40, instead of the usual $60.
But if blockbuster video games aren't your bag, Amazon is also offering 50 per cent off on infared laser thermometers - just in case you want to measure the temperature of things from far away, but don't want to part with lots of cash to do it.
This year, Amazon is also offering heavily discounted limited-time 'Lightning Deals' to Amazon Prime subscribers ahead of everyone else.

Again, there's plenty of generous but strange offers to be had - like 500 grams of peppered beef jerky for $17 instead of $23, or a top-quality potato ricer for $10 instead of $30.
Things should get a little more exciting as Black Friday actually approaches - as usual, Amazon is planning a whole week of temporary deals on in-demand items.
Amazon UK currently doesn't yet have a dedicated Black Friday section, just a small page listing some of the items that Amazon has on offer all year round.
But with Britons expected to spend £1 billion in a single day on this year's Black Friday, there's no doubt that something more substantial will be coming to the UK soon.
Join our new commenting forum
Join thought-provoking conversations, follow other Independent readers and see their replies