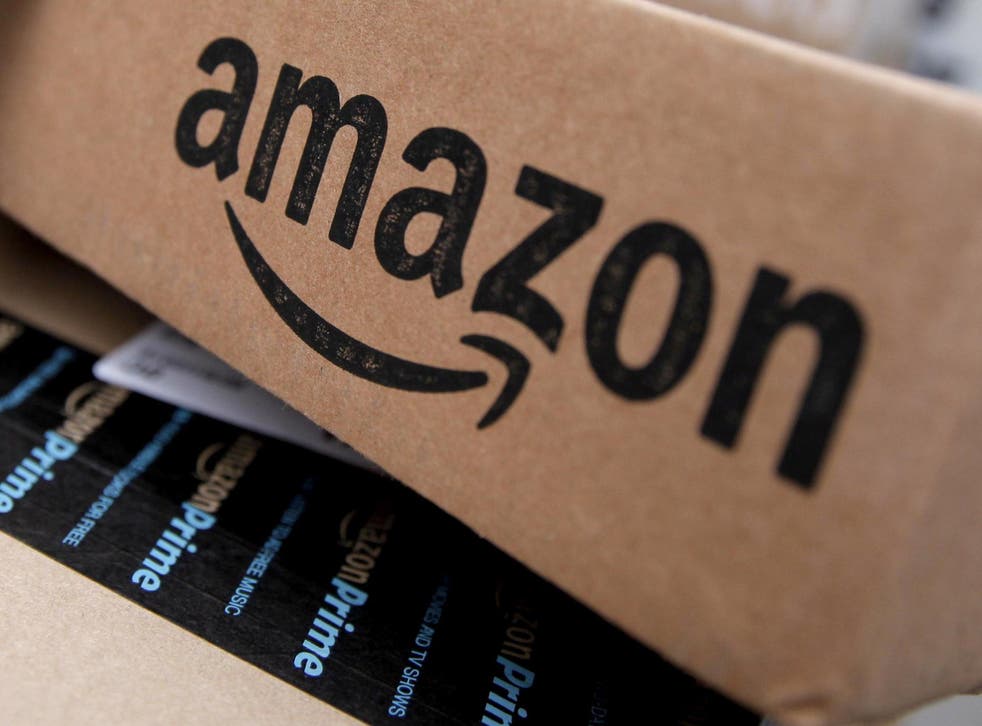 Amazon Prime Day 2017: When it is, where the best deals are and how not to get duped
Bargain hunters can get a piece of the action early
Amazon Prime Day 2017 is set to take place next week, with the promise of price reductions on thousands of products for a limited period of time.
The company calls it "one of the world's best days to shop", and it's seen by many as an ideal opportunity to get the Christmas shopping done early.
This will be the company's third Prime Day. Here's what you need to know before it kicks off.
Gadget and tech news: In pictures

Show all 25
What is Prime?
The first thing you need to know is that you need to be an Amazon Prime member in order to access the deals.
The subscription service also gets you one-day delivery on orders, but costs £79 per year or £7.99 per month.
Fortunately, you can sign up for a free 30-day Amazon Prime trial ahead of Prime Day, and cancel it later if you don't think it's worth paying for.
When is Prime Day?
Prime Day 2017 kicks off on 10 July at 6pm BST. It will run for 30 hours, closing at the end of 11 July.
However, Amazon has decided to launch a number of deals ahead of the event.
For instance, you can get four months of Amazon Music Unlimited for £0.99, or save 40 per cent off a Kindle Unlimited subscription.
Don't be fooled
Prime Day can be great for consumers, but it can be equally handy for sellers too.
Mixed in with the genuinely good deals will be plenty of offers on unusual products people don't actually want, and would never pay full price for.
Our best advice is to remain calm and try not to get carried away with the occasion.
Prime Day might not run for long, but make sure you think purchases through before parting with your money.
Sometimes you need to go a step further than looking at a product's star-rating and user reviews.
Fake reviews aren't uncommon on Amazon, and can make products seem much to be much better than they actually are.
Chrome extension FakeSpot can identify dodgy reviews for you, which might end up saving you a few pounds.
You should also be wary of scammers trying to trick you into clicking dodgy links disguised as Amazon Prime Day promotions.
"From a common spam campaign perspective, it is very useful to have a headline cover story such as 'Amazon Prime Day' pointing to a phishing site or malware download," Tim Ayling, RSA's director of fraud and risk intelligence, told the Independent.
"Watch out for phishing attacks that purport to come from Amazon as July 11th comes closer. Do not click on links that appear to come from Amazon, and always enter the website directly from your browser."
Bargain-hunting tips
We'd recommend downloading the Amazon app ahead of Prime Day.
It lets you set automatic phone alerts for upcoming deals you're interested in, so you know when they've gone live and don't miss out on them.
If you do happen to miss a deal, it's worth hitting the 'Join Waitlist' button on the product page. If more units eventually become available, Amazon will alert you.
If you don't need an item you ordered right away, you can earn rewards by opting for No-Rush delivery. Your order will arrive within 3-5 business days, and Amazon will send you a promotion afterwards.
Deals
While the main event gets started on Monday evening, you can already find pages and pages of active and upcoming Lightning deals here.
More Lightning deals will launch and expire throughout Amazon Prime Day, so you'll need to be quick when you spot one you like.
From tomorrow, you'll be able to buy a Dash button for £1.99 and bag a £4.99 discount the first time you press it.
Amazon is also offering 30 per cent off the new Fire 7 Kids Edition tablet, and £40 off the new Fire HD 8 Kids Edition tablet.
If nothing from the list tickles your fancy, it's worth keeping an eye on, but prepare yourself for better things when Prime Day officially gets underway.
Join our new commenting forum
Join thought-provoking conversations, follow other Independent readers and see their replies