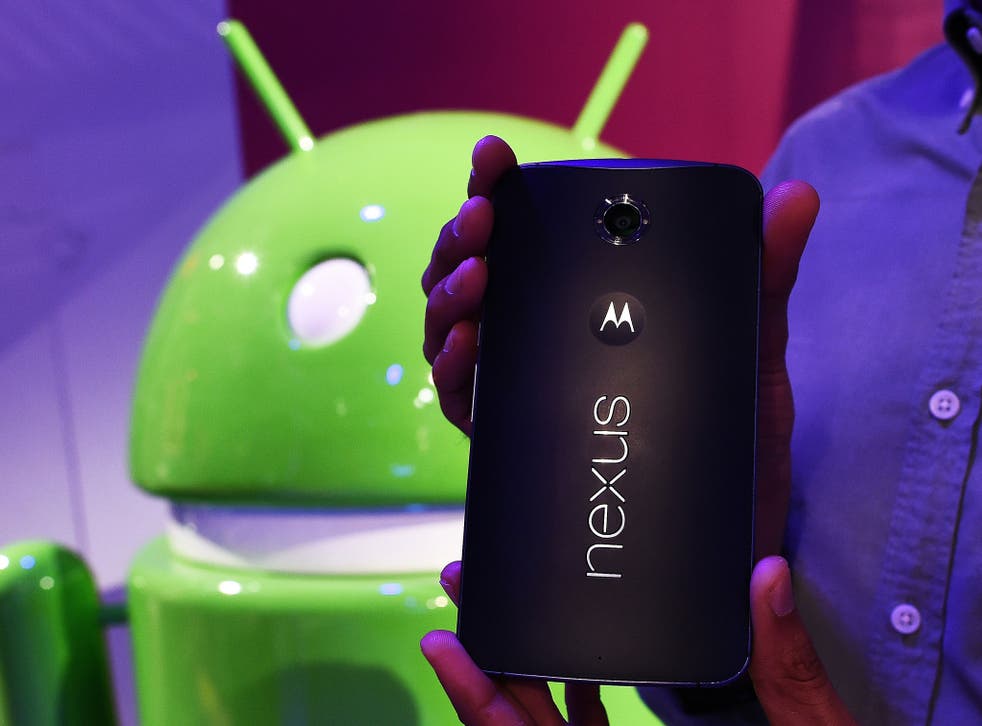 Android M: new version of Google's mobile operating system to be announced later this month, with new features and sweet new name
Google's I/O developer conference will see the launch of the new version of Android as well as other new products from the search giant
The new version of Google's mobile operating system, currently known only as Android M, will be unveiled later this month.
The update is only referred to as "M" in the schedule. Google tends to name its operating systems after sweets and desserts — so the new feature could be called Milky Way or Mars, or something else entirely.
The current 5.0 version of the system, Lollipop, was known only as Android L before it was released. They have been choosing desserts sequentially through the alphabet — before Lollipop came KitKat, Jelly Bean and Ice Cream Sandwich.
KitKat was a pioneering, sponsored version of the software, where the makers of the chocolate biscuit paid to have the new operating system named after it.
The answer will be revealed between May 28 and 29, when Google will run the conference. As well as the new version of Android, it is set to reveal details on new work tools, as well as sessions on "interruptions" and "voice access".
Google doesn't explain any more about what the sessions might include. But the company is gradually moving Google into more and more places — hoping that it will power cars and watches, as well as phones and computers — and that is expected to be a central theme of the conference.
Join our new commenting forum
Join thought-provoking conversations, follow other Independent readers and see their replies