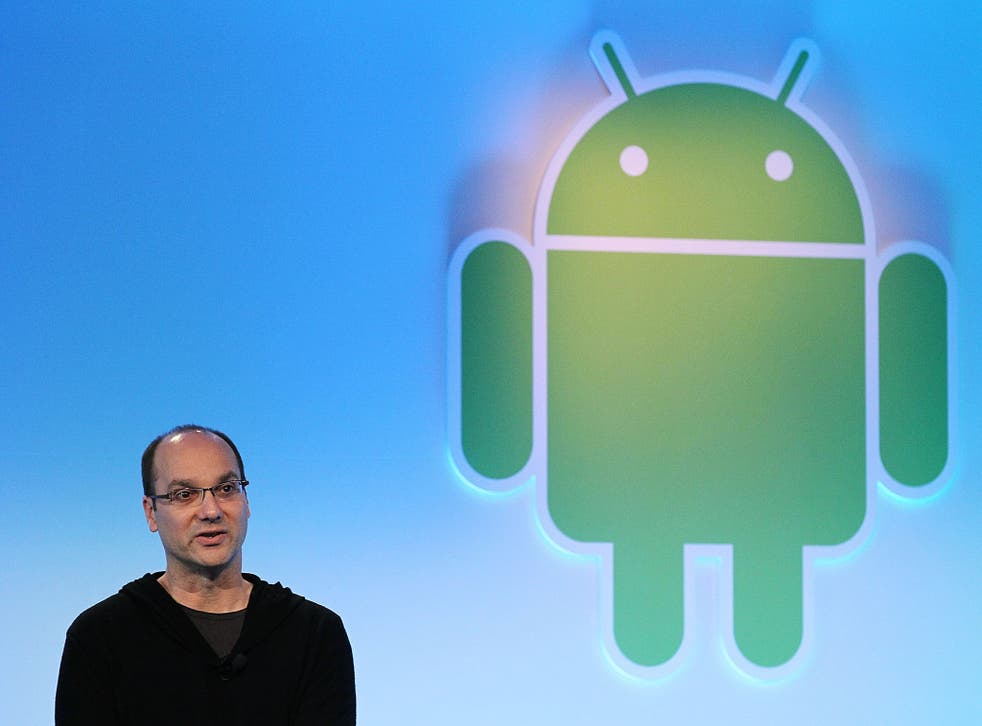 Andy Rubin steps aside as head of Android at Google as Samsung prepares to unveil the Galaxy S4
Although he's stepping down as head of Android at Google, it would appear Rubin is remaining with the company
Andy Rubin, the architect behind Android - the world's top-selling mobile operating system - is stepping down, the company announced yesterday.
Rubin, who was co-founder and chief executive of Android Inc until Google bought the firm in August 2005, will be replaced by Sundar Pichai who previously ran Google Chrome and Apps.
"Having exceeded even the crazy ambitious goals we dreamed of for Android – and with a really strong leadership team in place – Andy's decided it's time to hand over the reins and start a new chapter at Google. Andy, more moonshots please!", Google CEO Larry Page said in a post on the company blog.
Although he's stepping down as head of Android at Google, it would appear Rubin is remaining with the company.
Rubin's replacement, Sundar Pichai, will lead Android in addition to his existing work with Chrome and Apps, the blog says. The move will bring Google's mobile and desktop operating platforms under the control of a single individual.
In the blog posted yesterday Larry Page did not specify what role Rubin would be undertaking at the company, simply saying that the man dubbed the 'Father of Android' had: "exceeded even the crazy ambitious goals we dreamed of for Android".
He added: "Andy, more moonshots please!"
In an email to Android partners published today, Rubin said: "I am an entrepreneur at heart and now is the right time for me to start a new chapter within Google."
Today sees the arrival of the latest Android powered handset from Korean manufacturer Samsung. The Galaxy S4 is the company's new flagship smartphone.
Some rumours suggest the device - dubbed Samsung's next big challenge to Apple - could include new eye-tracking technology that follows the user's gaze, automatically scrolling through pages as they are read to reveal more text.
Also among the predicted features are a five inch screen, wireless charging capability and a 13-megapixel camera which would be able to take 360 degree pictures.
The electronics giant is said to be anticipating sales of its new handsets to be as high as 10 million per month.
Join our new commenting forum
Join thought-provoking conversations, follow other Independent readers and see their replies