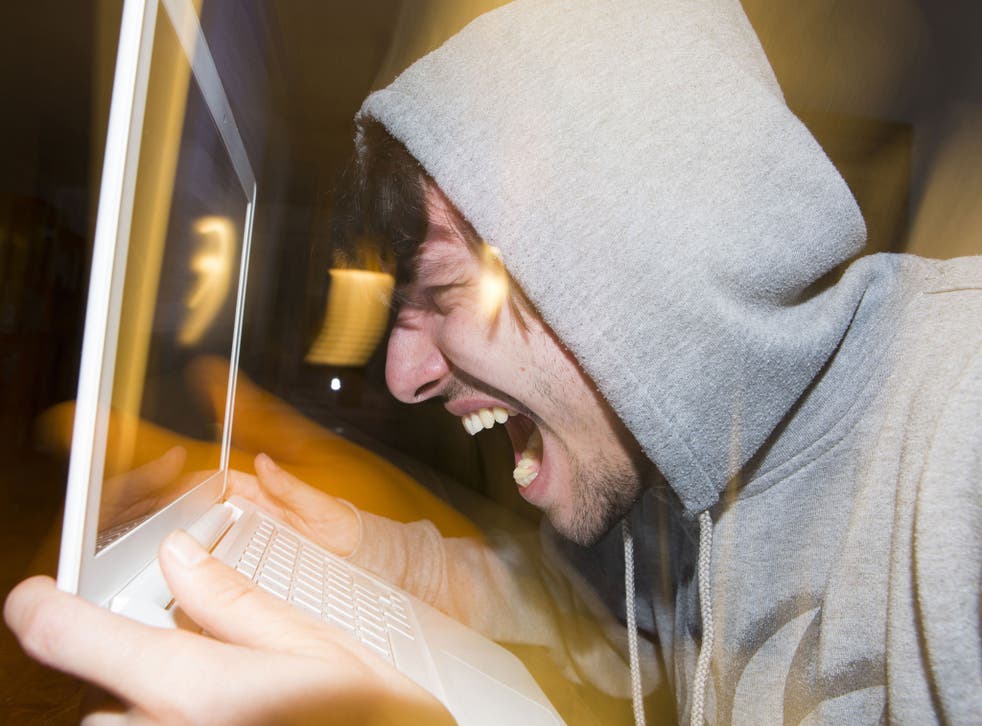 Anger is viral: new research shows angry messages influence people online more than any other emotion
New study analysing messages from the Chinese Twitter compares how different emotions - anger, sadness, joy and disgust - influence the network
James Vincent
Wednesday 18 September 2013 14:49 Comments
If you spend much time browsing online forums or Twitter (or even The Independent's own comment sections) then it might not surprise you to know that anger is a powerful emotion online.
Now, a group of researchers from China have confirmed that anger is in fact the most influential feeling in the digital world, spreading quickly from user to user and inciting more responses than other emotions.
This was the conclusion reached by Rui Fan of Beihang University, who led a team analysing tweets from Weibo, China's equivalent of Twitter. Weibo is a hugely popular service that has attracted more than 500 million users and publishes around 100 million tweets every day (by comparison Twitter has less users, but more activity – around 250 million daily tweets).
Tweets were divided into four main categories - anger, sadness, joy and disgust – by analysing users' word choice, and the influence of these messages was calculated by seeing how quickly and frequently followers responded with similar sentiments.
So, if someone sends a sad tweet, how likely is it that their followers will respond – either with sad tweets of their own, or to that original tweet.
The paper, entitled "Anger is More Influential Than Joy: Sentiment Correlation in Weibo", collected 70 million tweets from more than 200,000 users over a six month period showed that whilst sadness only has a "trivial" effect on others, anger is most influential, even more so than joy.
The paper describes how anger "propagates fast and broadly in the network", a trait that "could explain why the real-world events about food security, government bribery or demolition scandal are always the hot trend in internet of China". It seems that the same could be said of any country with a citizenry that are active online.
The paper concludes that "anger plays a non-ignorable role in massive propagations of the negative news about the society". Meaning, if you want be heard online first you've got to get mad.
Register for free to continue reading
Registration is a free and easy way to support our truly independent journalism
By registering, you will also enjoy limited access to Premium articles, exclusive newsletters, commenting, and virtual events with our leading journalists
Already have an account? sign in
Join our new commenting forum
Join thought-provoking conversations, follow other Independent readers and see their replies