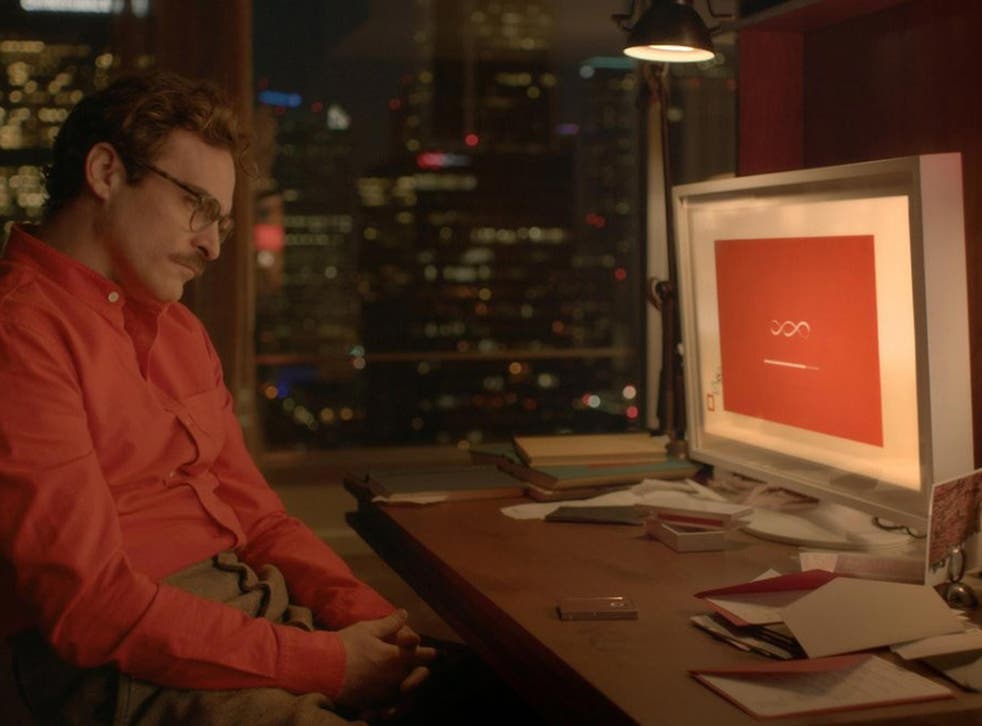 App helps create fake girlfriends and boyfriends by sending bogus messages and selfies
Team behind the app claim that it is intended to keep invasive families quiet
Two new apps have been created to help people convincingly pretend that they are in a relationship.
Users of Invisible Boyfriend and Invisible Girlfriend can pay a subscription fees to receive texts and voicemails from a pretend girlfriend or boyfriend.
Others who want to be people's pretend partner can send selfies to the site so that it can send them on to customers. If they are picked, they will be paid for more pictures and sent an "I'm Someone's Invisible Girlfriend (Or Boyfriend)" shirt.
The app's creators claim that it will help people who are under pressure to find a partner.
"Put simply, this platform helps you create credible, reasonable stories that you can bring home to curious mom, your buddies, and coworkers," the app's website says. "These stories are backed by virtual and real-world social proof."
Users pay for different plans depending on how much interaction they want to have with the invisible partner. They can include texts, including live replies to messages written by humans, and sending photos of the imaginary person.
Those responses are written by staff depending on what users want from their invisible partner.
Users can then show those messages to intrusive parents or other people to get them off their back. The company's founder has said that the idea from the site came from such a situation — after getting divorced, he was tired of being asked whether he was dating anybody.
"You will choose a boyfriend [or girlfriend] from our extensive library, customize his personality to your tastes, and decide how you will interact," the website says.
It even helps people come up with a story about how they met their imaginary partner. A tool on the website instructs people to fill in the blanks on a short story, offering options for meeting "at a bar", "on vacation", "climbing" and more.
Users who want to try the app can sign up for a beta now at the Invisible Boyfriend or Invisible Girlfriend websites. The company won a start-up competition in St Louis and is now working on a way of marketing the app in the real world.
Join our new commenting forum
Join thought-provoking conversations, follow other Independent readers and see their replies