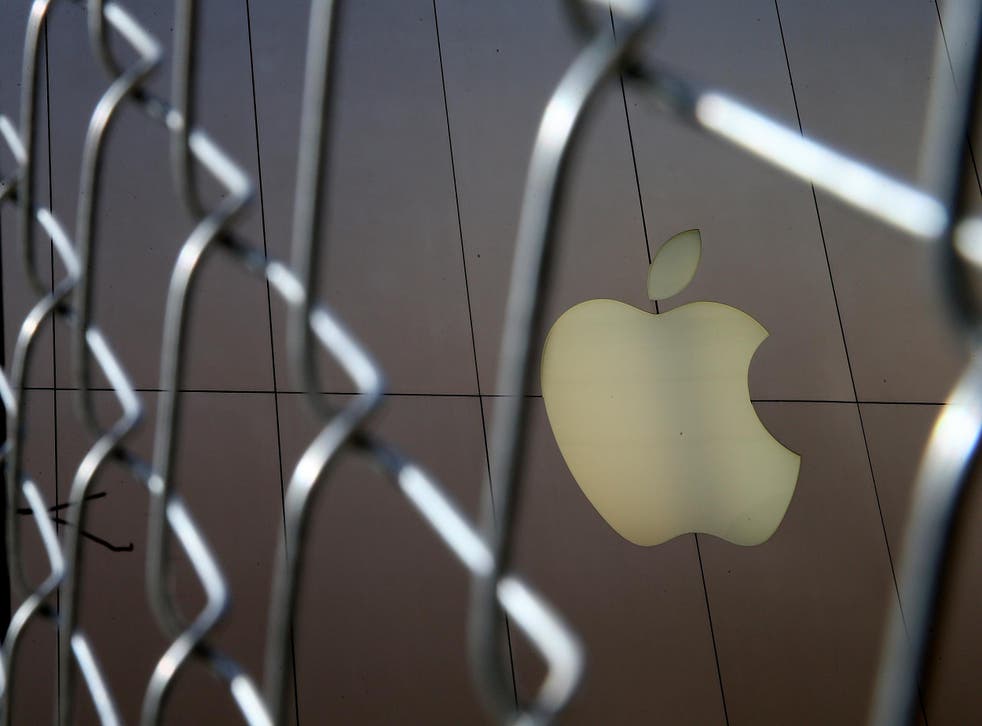 Apple could be developing an app to make it easier to switch from iOS to Android
Apple already has an app that makes it easy for users to switch from Android - a new product could help them do the opposite
Apple is reportedly developing a tool that would allow users to easily switch to Android devices from iOS products, possibly due to competition fears in Europe.
Apple released its Move to iOS app last year, which allows Android owners to easily move their contacts, messages, photos and calendars over to iOS if they get an iPhone.
Now, according to the Telegraph, a new app that does the opposite is under development, which would make it easy for iPhone users to migrate their data to an Android device.
It's an unusual move, considering Apple's belief in the strength of its brand and late co-founder Steve Jobs' belief that Apple should "lock customers" into its "ecosystem" in order to ensure future success.
However, it is believed that the new app could be the result of pressure from European telecoms companies, who are concerned by the tiny number of Apple users who switch to Android, partly because of the difficulty of moving between phones.
The mobile operators are thought to be concerned this lack of switching is weakening their hand in contractual negotiations, because Apple totally dominates such a large part of the phone market.
They're reportedly worried that by making it difficult to leave iOS, Apple is limiting competition and making it harder for them.
Gadget and tech news: In pictures

Show all 25
Now, it appears as though Apple has agreed to develop a tool to make switching operating systems easier.
It is currently unclear whether there has been any complaint from the network operators. There's also no word yet on when this new product would be released to the public.
Apple has previously faced problems in Europe over allegations of anti-competitive business practices.
The company was investigated by the European Commission over allegations that it had conspired with record companies to try and stifle ad-supported free-to-listen music streaming services like Spotify, thereby giving an advantage to their own paid service, Apple Music.
The European authorities found no evidence of collusion or illegal activities, but said they would continue to monitor the market.
The Independent has contacted Apple for a comment, this article will be updated when they respond.
Join our new commenting forum
Join thought-provoking conversations, follow other Independent readers and see their replies