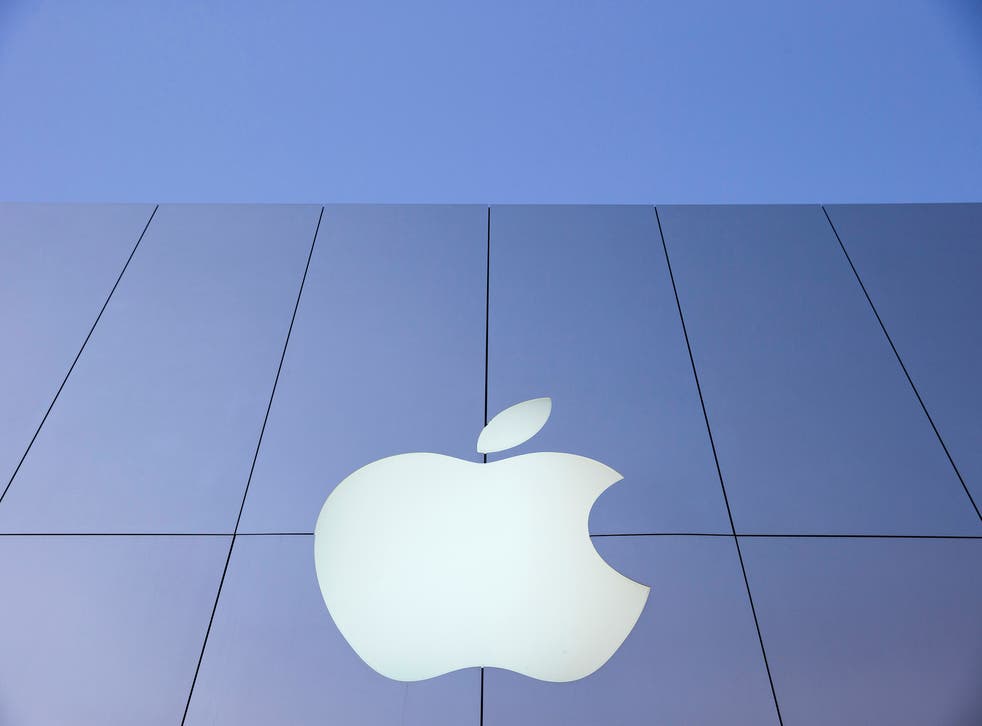 Apple caught out by security threat to its OS X operating system
Apple has suffered one of its biggest security scares in years when it was realised devices using the OS X operating system were vulnerable to online attacks.
The computing giant had to issue two fixes to a flaw in its OS X operating system which left users vulnerable to attack while using the internet.
A security fix for Apple laptops and desktop computers was issued on Tuesday following a similar update on Friday for iPhones, iPads and iPods.
The software update was issued to protect devices when it was realised the operating system was not always checking digital security certificates on websites accessed by devices.
The certificates are intended to allow an encryption connection to be created to ensure any data exchanged between a device and the website is secure.
Failure to check the certificates meant it was potentially possible for bogus sites to trick devices into thinking they were secure.
Join our new commenting forum
Join thought-provoking conversations, follow other Independent readers and see their replies