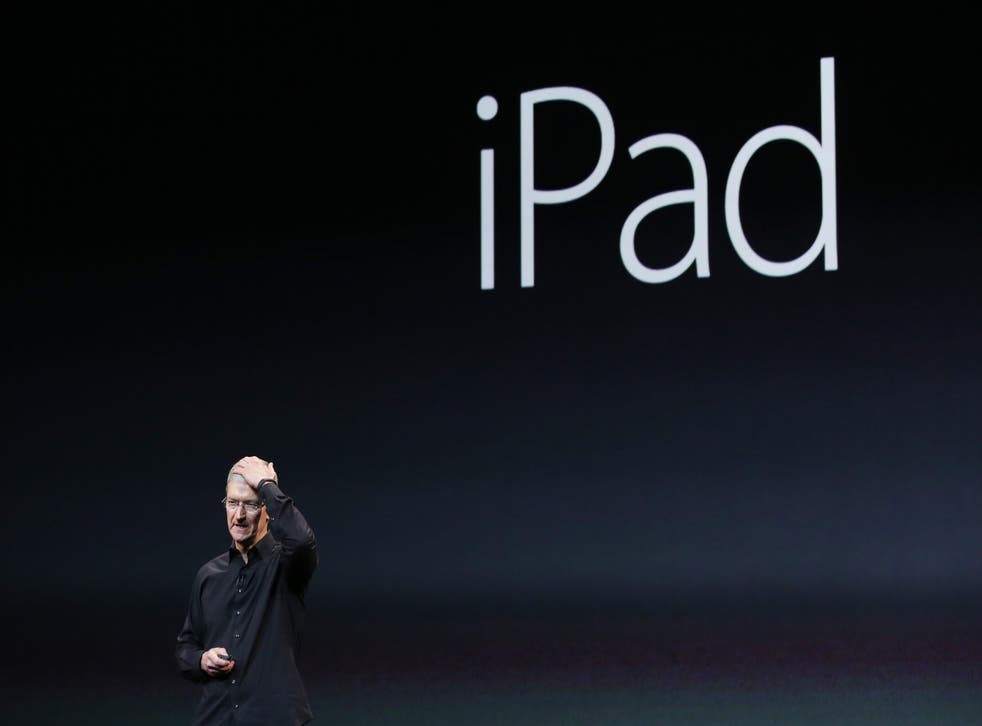 iPad Pro and iPad Air 2 release date: Apple confirms 16 October 'special event'
The launch will be held in Apple's Cupertino campus in California next Thursday
Apple has confirmed that its next press event, where it is expected to unveil the latest editions to its Mac and iPad range, is going to be held on 16 October.
Within its headquarters in Cupertino, California, the tech giant says it is going to host a "special event".
Apple explained that it will start at 10am Pacific time and in a tagline on the invite said: "It's been way too long" - either a quip on the fact that it has been just a month since its last event, or perhaps a clue in what may be revealed.
Previous Apple launches suggest that the actual release date will be the Friday following the announcement, 24 Ocotber.
It is thought the affair will be more modest and intimate than the dramatic one held on 9 September, during which the firm launched the iPhone 6, iPhone 6 Plus and Apple Watch.
What the company will unveil this time around, however, has been speculated to include either an iPad Air 2, an iPad Pro complete with Mac OS X, or an iPad 6.
The official launch of the Apple Mac OS X Yosemite operating system is also thought to be on the cards at the event.
The new iPads have been rumoured to feature Touch ID capabilities and even have a gold colour option.
It could also detail Apple Pay, the AppleInsider reports, which is its mobile payment service for the iPhone 6.
Last year Apple launched its iPad Mini and iPad Air devices also during an October event.
Join our new commenting forum
Join thought-provoking conversations, follow other Independent readers and see their replies