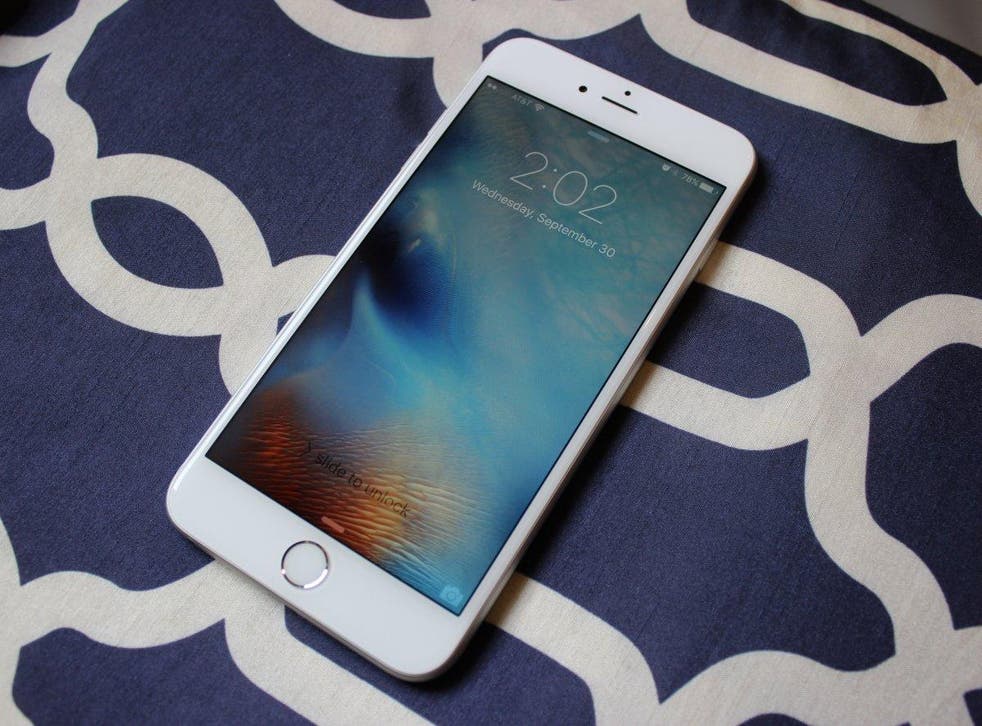 Apple's iPhone at 10: How has the world's leading smartphone changed since its debut?
First version of California tech giant's game-changing device went on sale in US on 29 June 2007
Martyn Landi
Thursday 29 June 2017 09:15 Comments
As the iPhone marks 10 years since first going on sale, its current version stands among the most advanced devices around.
However, in 2007 the modern smartphone did not yet exist, and the user experience on the original iPhone was very different.
No App Store - The App Store, home to every addictive game and service a user could need did not appear until 2008, so adding and customising features to the phone was not an option. In fact, the original iPhone offered just 15 pre-installed apps, including the calculator, stocks, maps and weather apps.
Touchscreen - Until the iPhone, physical keyboards had been present on all of the biggest sellers in the mobile phone market. The iPhone was the first to successfully make the switch to multi-touch screens and virtual keyboards, eliminating the stylus at the same time, which had been popular on other touchscreen and PDA devices up to this point.
A single camera - Back in 2007 selfies were yet to take off, but even if they had, taking one on an original iPhone would have proved difficult as the iPhone did not have a front-facing camera. Even the rear camera was only two megapixels, far less than most selfie cameras today. In comparison, the current iPhone 7 houses a seven megapixel front-facing camera.
Social media - With no social media apps available to use, updating your Facebook or Twitter would involve using the web browser - which at this stage was still known only as Web and not Safari as it is today.
iPod - In a nod to its previous great product success, the app we now know as Music was called iPod on the first iPhone. Indeed, Steve Jobs even referred to the original iPhone as a phone combined with an iPod when announcing the device, rather than a smartphone.
Press Association
Register for free to continue reading
Registration is a free and easy way to support our truly independent journalism
By registering, you will also enjoy limited access to Premium articles, exclusive newsletters, commenting, and virtual events with our leading journalists
Already have an account? sign in
Join our new commenting forum
Join thought-provoking conversations, follow other Independent readers and see their replies