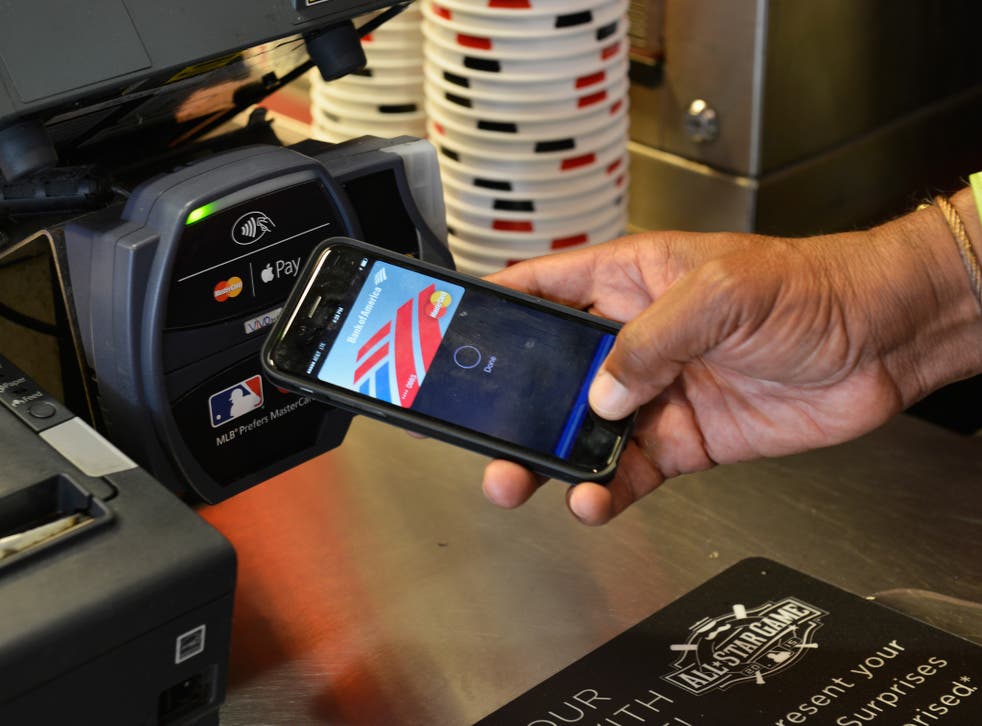 Apple Pay in China: Payment system to be rolled out to new countries including France
More banks in Canada are also rumoured to be getting access to the phone- and watch-based pay
Apple Pay is about to launch in China, according to reports, and could be coming to more countries too.
The company is set to turn on its payment system in the biggest country in the world on Thursday morning, according to what appears to be a leaked message from a bank worker there. The timing appears to have been shown in a chat from Guangfa Bank's public WeChat account.
Apple could also be bringing its payment system to France and more banks in Canada, according to other reports.
At the moment, Apple Pay is limited to the US, UK, Australia and Canada. In those countries it offers people a way of using their phones or Apple Watches instead of their debit or credit cards, as well as giving a way of paying online.
Apple has long been expected to bring the technology to China, where it has also been looking to increase its share of the market in devices like phones. Reports last year indicated that the company had come to an agreement with the country's biggest banks, and that it would be launching early in 2016.
Videos are already being shared online of working Apply Pay payments in China. It isn't clear that the videos are genuine, but it may be that the company is already opening up the system to some users as a test.
Join our new commenting forum
Join thought-provoking conversations, follow other Independent readers and see their replies