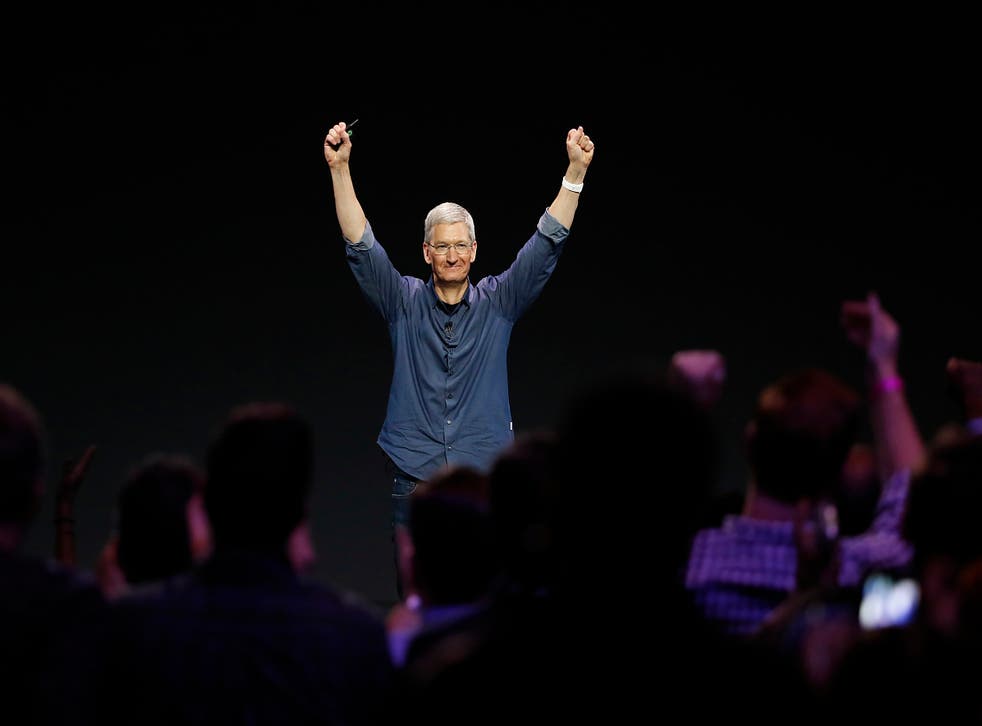 As Apple posts record profits, a short history of how it became the biggest company on Earth
Getting to a position to post record profits and record sales didn't all go smoothly
Apple quietly came into existence in 1976 off the back three hippyish nerds at a computer club who made a computer that didn't even have a case. Yesterday the company posted the biggest quarterly profits of any listed company, ever.
The journey between those two achievements didn't go smoothly. All of the three people that helped found the company — Steve Jobs, Steve Wozniak and Ronald Wayne — would eventually leave the company, though Jobs of course returned.
Apple created its first computer in 1976, when the Apple I went on sale. It was a huge success and the company grew quickly.
In the next few years, the company made the Apple II and the Apple III. They would be the last straightforward computers it would make for some time.
The company was floated in December, 1980. It created about 300 millionaires and began Apple's long and complicated relationship with the stock market.
Around that time Apple was working on two computers — the Apple Lisa, named by Jobs after his child, and the Macintosh. After a race between the teams to release the computer, the Lisa won and came out in 1983. But it was received badly, with its very high specs meaning that it was very expensive.
The Macintosh came out the year after. The 1980s from then on were a hugely successful decade, at least for computers — behind the scenes, a corporate struggle was happening as CEO and ex-head of Pepsi John Sculley battled for control of the company.
Jobs left in 1985, founding rival firm NeXT and making his own computers for some years. He would work away relatively quietly there for some time, working on many of the technologies and approaches that would help Apple find its current success.
Problems started to come for Apple in the 1990s. PCs were catching on. IBM and Motorola were building computers that everyone wanted to buy; Apple's computers weren't compatible and dropped in popularity.
But Apple's current run of form began with the new millennium which yielded a run of hits.
Mac OS X came out in 2001. It was slick and stable, and started bringing people back to Apple's computers. The same year, Apple opened its first Apple Stores.
And then, still in 2001, Apple released the iPod. Along with the iTunes Store that powered it, it would change the way music was consumed entirely.
Through the 2000s Apple would release more and more popular computers: the MacBook Pro and Air, iMacs and the Mac Pro.
And then it made those computers into a phone, further expanding its reach. Apple announced the iPhone in January 2007. The same technology used in the iPhone would be used to create the iPad and iPod Touch.
The iPhone grew and grew, and after selling 34,000 phones an hour it was the big driver behind the record profits announced last night.
Join our new commenting forum
Join thought-provoking conversations, follow other Independent readers and see their replies