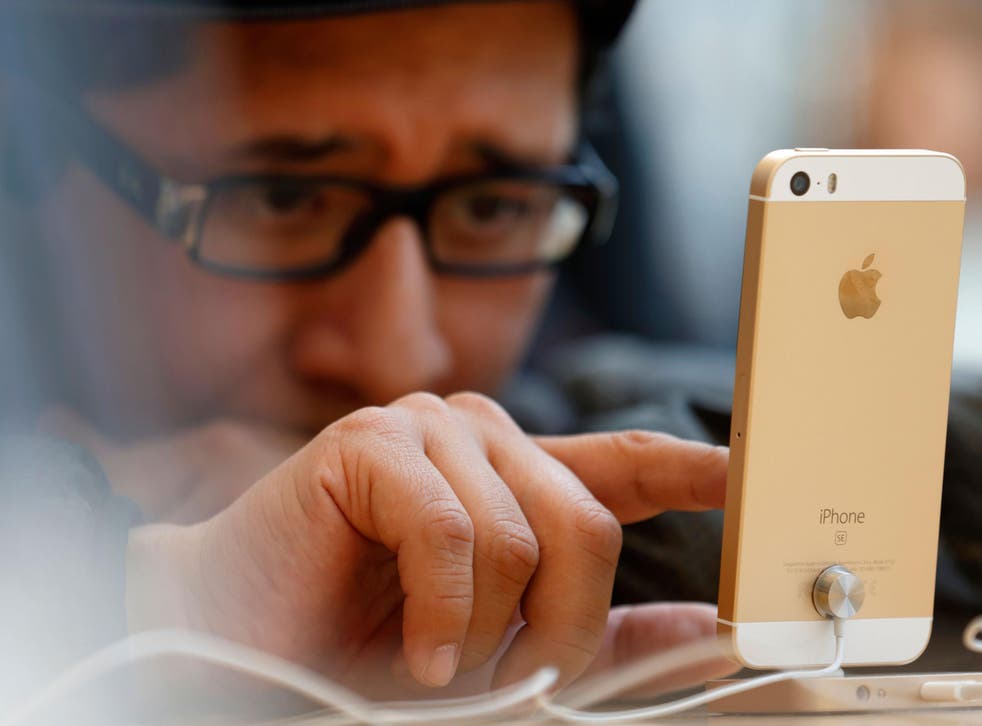 This is why Apple products are always set to the same time in adverts
It's all to do with Steve Jobs
Unless you live under a rock, you probably see a variety of Apple adverts on a regular basis.
However, you've probably never noticed the clocks on Apple devices are always set to 9:41 a.m in adverts, in any kind of media.
Having a set of unified brand guidelines isn't unusual for a corporation like Apple, but the reason behind their dogmatic attachment to this time is quite interesting.
It all started when Steve Jobs announced the first iPhone on 29 June, 2007, at (you guessed it) 9:41AM.
When the phone first appeared on the screen at the event it read 9:42 a.m, so the image would roughly match the actual time.
It stayed this way in future announcements until the launch of the iPad in 2010, when the device's time was set to 9:41 a.m, in a nod to the iPhone.
It's stayed that way to this day, with each Apple promotional image paying tribute to Steve Jobs and the iPhone in a very subtle way.
Such is Apple's devotion to 9:41 a.m that they design their big product announcements so the 'reveal' happens around 40 minutes in, according to former Apple engineer Scott Forstall.
The only Apple product which uses a different time in promotional images is the Apple Watch. It's usually set to 10:09, a time commonly used in watch adverts because of the pleasing symmetrical positions of the hands.
In fact, most watch adverts use 10:10, but Apple goes one minute earlier. Possibly because they're one step ahead of everyone else?
Apple's attachment to 9:41 a.m isn't a closely-guarded secret, but it's an interesting fact. At any rate, you'll never be able to look at an Apple advert without noticing it again.
Join our new commenting forum
Join thought-provoking conversations, follow other Independent readers and see their replies