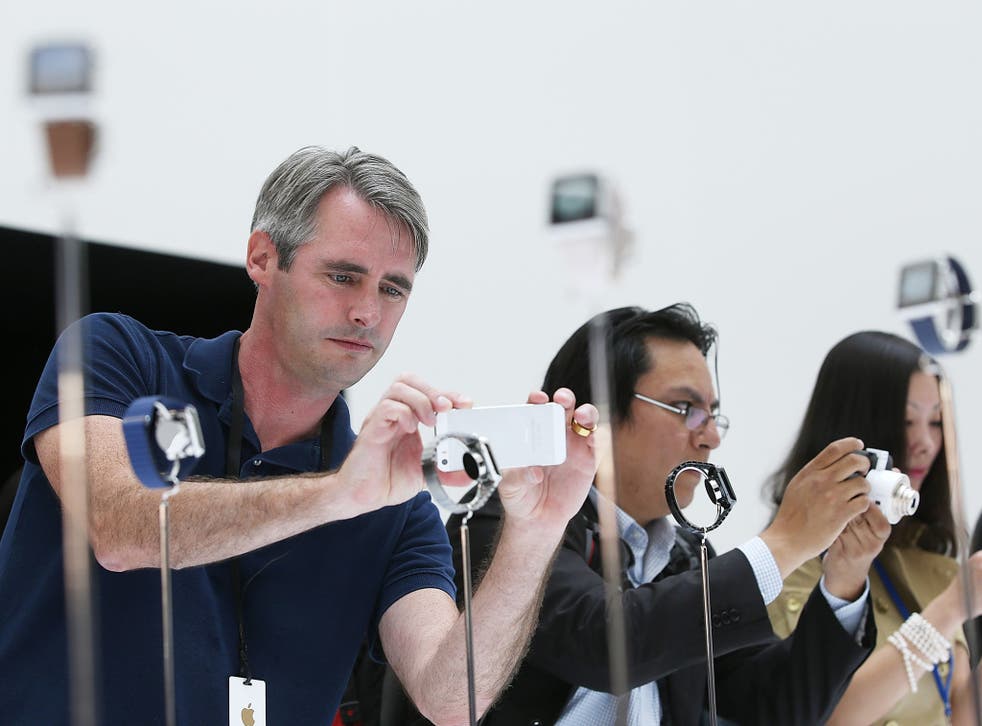 Apple Store website goes down ahead of Apple Watch launch
Apple's pre-announcement ritual has begun, ahead of the 5pm event
Apple has taken its online shop down, ready to refresh it after the announcement of the Apple Watch this evening.
Visitors to the online shop see a note telling them: "We'll be back. We're busy updating the Apple Store for you and will be back soon". The note is an animated gif, and changes to different languages.
The company tends to take its site down ahead of big events, claiming that they are being refreshed. While it's unlikely that the company has to take its store down to change it — the company could simply have a different website ready to go, and makes changes to its site all the time — the removal of the store helps create buzz ahead of events.
The company will tonight likely be replaced with the option to pre-order the watch, as well as details on pricing and release dates. That information is expected to be announced tonight.
It's unlikely that the company will revive the shop with the option to buy the new watch. The new product is expected to be released later in March or in April, but the company often offers long pre-order periods for upcoming products.
It may also reveal other new products, which could go on sale sooner. Some expect that a new MacBook air could be unveiled during the launch — though that might be left until Apple's Worldwide Developers' Conference in the summer.
Join our new commenting forum
Join thought-provoking conversations, follow other Independent readers and see their replies