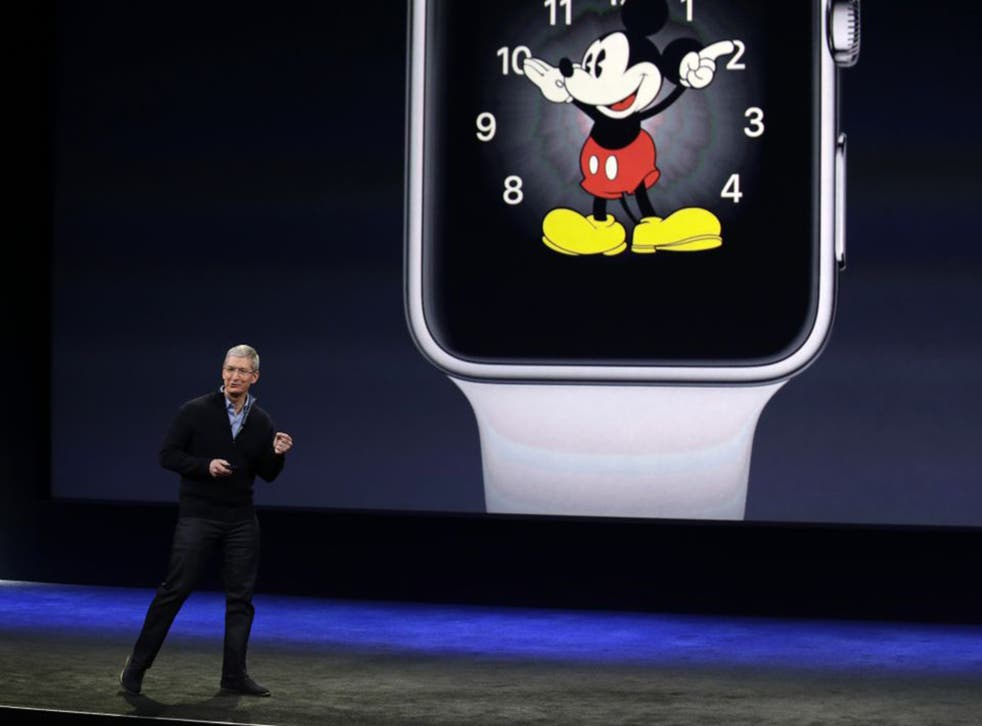 Apple Watch 2 out next year and could depend less on iPhone
A camera to have FaceTime video from your wrists might also be in the updated smartwatch, according to reports
Apple is planning to release an updated version of the Apple Watch next year, according to reports, which will feature a video camera, more independence from the iPhone, and new models.
The company is looking to release its new phone in 2016, rather than releasing a new version ahead of Christmas as some had indicated, according to 9to5mac. Though Apple is reported to be working on all of the new features, some might be left out of the next model as development continues, the blog reports.
As well as the new features, Apple is also expected to launch new premium-priced watches, though it's unclear how they will be marked out. At the moment, Apple offers nothing between the most expensive Apple Watch, which is £949, and the least expensive Apple Watch Edition at £8,000.
The clearest new feature could be a built-in FaceTime camera, which will sit in the top bezel that sits around the screen and let people make video calls on the phone. Apple announced at the Worldwide Developers Conference earlier this month that it was adding support for FaceTime audio calls, and so it is possible that the company is moving towards integrating its video calling capabilities into the Watch, too.
The company is also looking to free the Watch from its dependence on the iPhone, under an initiative that 9to5mac is called "tether-less". At the moment, the Watch depends on the phone for almost all of its functionality, but giving the Watch its own wifi connection could let it receive information and be used for communication and texts without being attached to an iPhone.
The company has already been moving to make the Apple Watch more independent, announcing earlier this month that in its new version of the operating system it will be able to run apps on its own. At the moment, the Watch sends off requests to the phone, which then provides it with the data and information that it needs.
The battery life of the phone will probably stay the same, according to the report. While many worried about how long it would last before the Watch was released, the battery has mostly received positive reviews — like the iPad, the company is expected to update the battery so that it stays the same despite new features, rather than dramatically extending the time it can go without being charged.
The company revealed the newest version of its Watch operating system earlier this month.
Many had warned that the Apple Watch would be a long-term project, and that customers might be better waiting for the functionality that is expected to be released with the second version of the wearable.
Join our new commenting forum
Join thought-provoking conversations, follow other Independent readers and see their replies