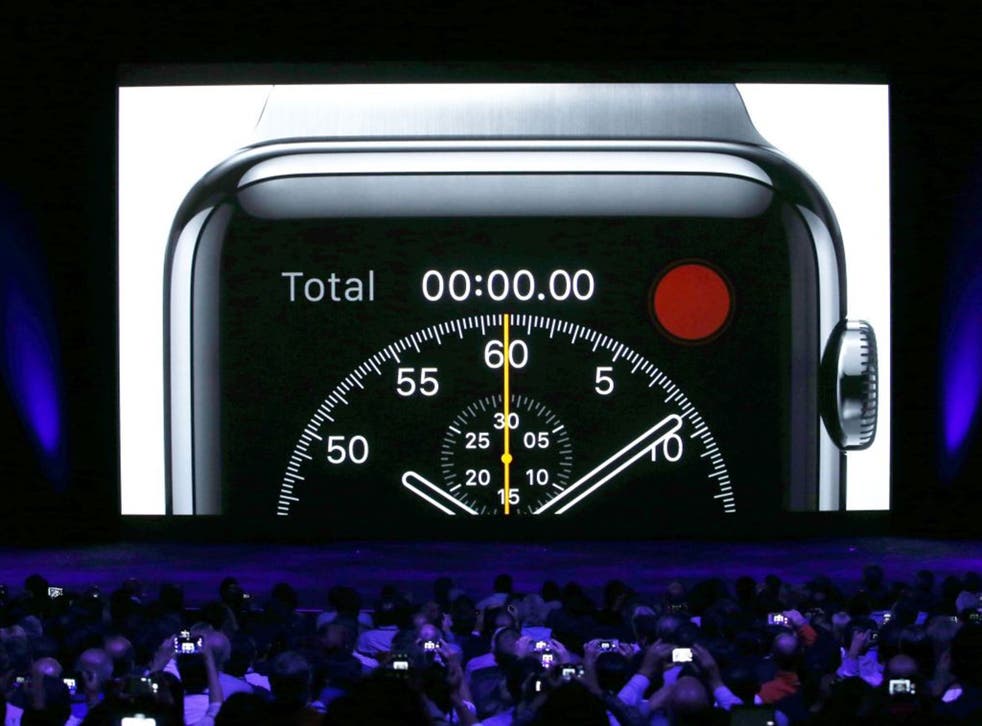 Apple Watch release date: 'iWatch' set for early 2015 release
The long-awaited smart watch has finally arrived... sort of
The Apple Watch - or 'iWatch' to anyone who has been closely monitoring Apple's not-so-advanced naming scheme - was officially announced by Apple CEO Tim Cook yesterday.
While everyone will be paying close attention to how the most anticipated smart watch of 2014 will measure up to Motorola's very slick Moto 360, the salient detail that's still not so clear is the release date.
So far, Apple has only given a provisional release date of early 2015, which is sure to leave many who were hoping to pick up their new wrist companion, along with the iPhone 6 or iPhone 6 Plus, rather disappointed.
As horologists and tech fans alike stamp their feet at the prospect of being made to wait even longer than originally thought, they can take solace in knowing that the price and colours have been revealed, along with no end of specifications and features.
Join our new commenting forum
Join thought-provoking conversations, follow other Independent readers and see their replies